New India National Family Health Survey data shows worrying trends on anemia, overweight
Published on

08.01.21

Challenges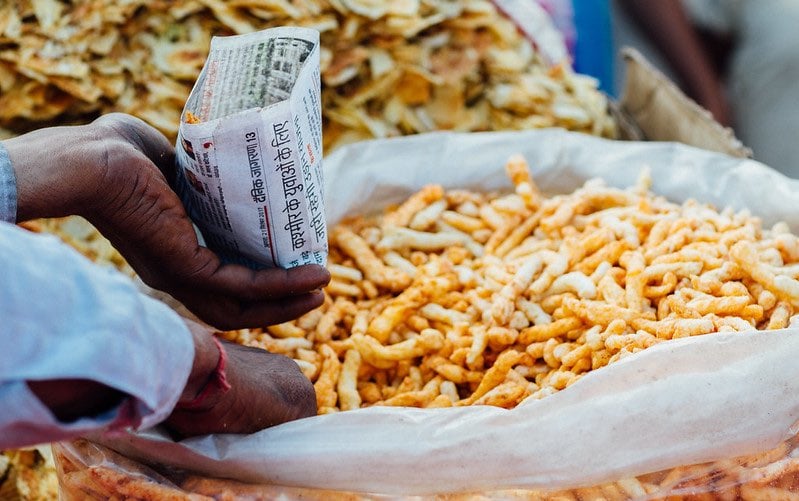 Children's heights are a bellwether indicator for all the things that can go wrong, or right, in society. As IFPRI researcher Jef Leroy put it, poor child growth is like a smoke alarm: It tells you there is a fire burning somewhere. Then it can take some detective work to figure out where that fire is, its source, and to identify how to put it out. India certainly has smoldering fires, as indicated by the just-released first set of state and district fact sheets from the fifth round of the National Family Health Survey (NFHS-5). Careful analyses of the data can help tell us both where the fires of malnutrition are burning and to begin to understand the potential causes.
On Dec. 12, the NFHS-5 released factsheets for 22 states and union territories. Our research team did a rapid analysis to examine trends between the NFHS-4 in 2015-16, and the NFHS-5 in 2019 for select nutrition and health outcomes. We also examined trends on immediate and underlying determinants of nutrition, and on the coverage of nutrition interventions.
Together, these factsheets from the extensive NFHS-5 survey provide an important emerging picture of the trends in malnutrition in India. While many states have made progress on key indicators, anemia levels remain largely stagnant and overweight is rising nationwide. Understanding the reasons for these trends will require much more work to explain fully. However, when these early findings are examined against what we know about the determinants of child undernutrition in India and the drivers of change in malnutrition, they can help identify directions for further inquiry and action.
Photo credit: Adam Kohn