Network makes headway in strengthening gender research at IITA
From
Published on

29.08.20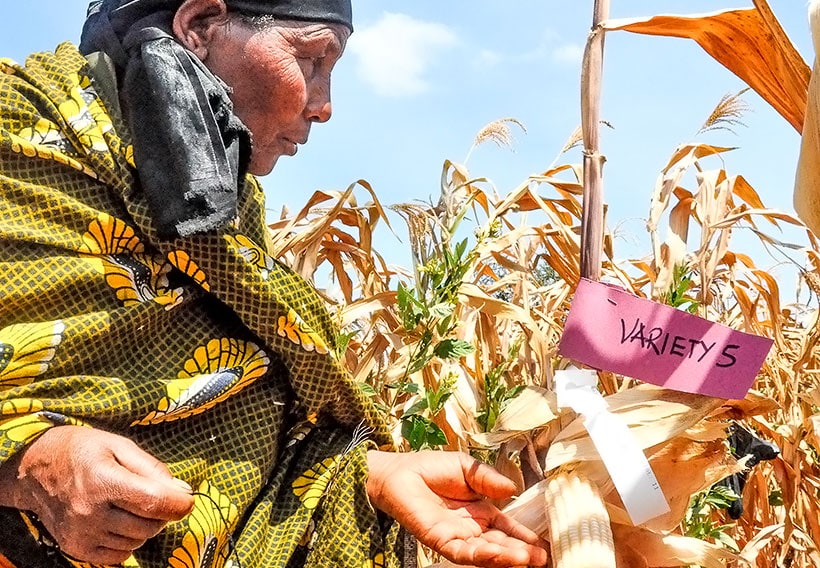 The gender science network at IITA has made significant progress in its efforts to enhance gender research at the institute.  The network, which is made up of IITA social and biophysical scientists, Youth Program technical experts, and staff from other units, has finalized its working strategy that articulates how the network will operate in 2020 and beyond to help strengthen gender research at IITA.
The Gender team envisions having an innovative and diverse network of scientists in IITA to strengthen the quality and visibility of gender research at IITA through dialogue, cooperation, and influencing the delivery agenda of the institute. Its goal is to be a vibrant community of practice for gender advocacy and enhancing gender research, its communication, and impact.
The network has five main objectives, including to: (1) strengthen gender research capacities of network members; (2) develop and share gender research tools, methods, and analyses for wider application in projects and larger research programs and for enhanced learning by network members; (3) mobilize a diverse and larger membership within IITA to create a critical mass of scientists integrating gender in their research, (4) increase the number of gender-focused research projects in and outputs produced by IITA, and, (5) engage outside the network to broaden the impact of gender research, including with national partners.