Nane Nane Expo: Tanzanian agricultural show inspires research teams to excel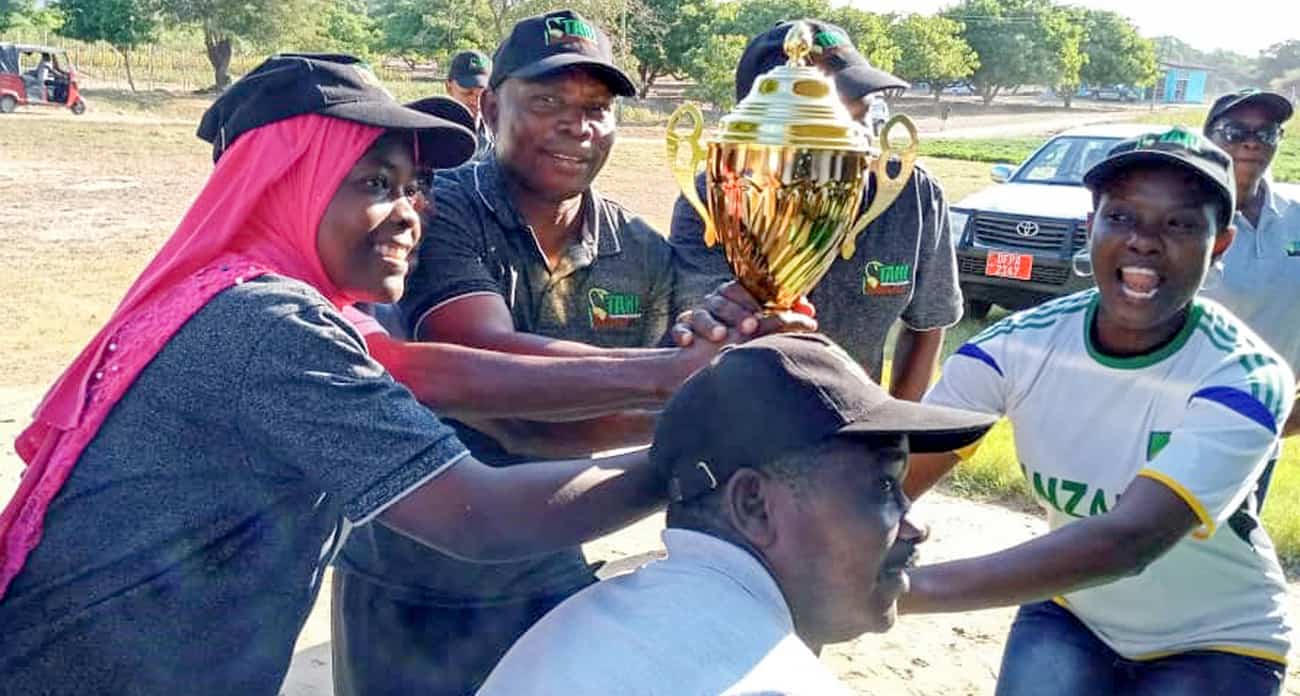 Research programs from the Tanzania Agricultural Research Institute (TARI) showcased their best technologies in farmers' fairs as part of the popular Nane Nane Agricultural Expo at various locations in Tanzania. This year's exhibition theme translated to "Agriculture, Livestock and Fisheries for National Economic Development".
TARI is one of the partners of the AVISA project. The Sorghum and Millets research program, with support from AVISA, participated in the exhibitions at many show grounds across Tanzania in the Lake, Eastern and Central Zones. The team showcased demonstration plots for improved varieties and best agronomic practices such as spacing, fertilizer application, and pest and disease control. They also demonstrated intercropping of sorghum and legumes (e.g. sorghum and pigeonpea) for soil fertility improvement as well as dry samples and new value-added products from sorghum and millets.