Monitoring safeguards at the community-level: are we delivering good or bad change?
From
Published on

02.06.20

Impact Area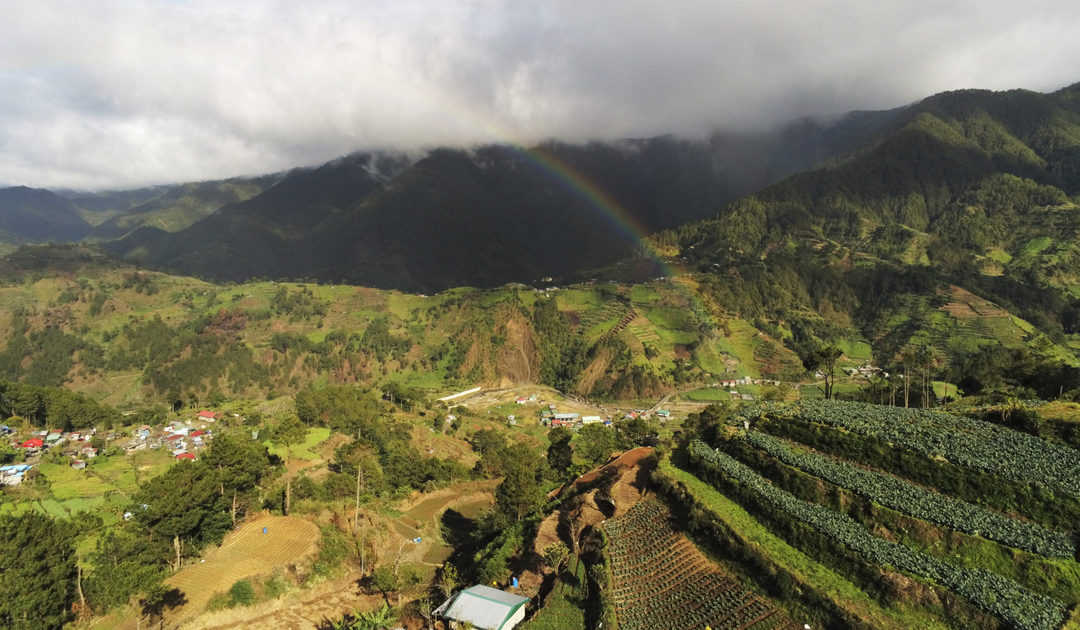 Imagine this scenario: an indigenous people's organization (IPO) in the Philippines withdrawing its participation in an environmental project. The organization decides to never receive, in whichever form, any assistance from any development organization because members believe that their traditional cultivation practices will be interrupted and even overridden by new technologies introduced by outsiders.
This hypothetical situation represents a failure of a development project. If someone who is intended to be a beneficiary of a project sees it as a threat rather than an aid it indicates that something is wrong. Such instances can be avoided through safeguard policies.