Model: Rising seas may not drive population away from Bangladesh's vulnerable coast
From
Published on

03.02.21

Impact Area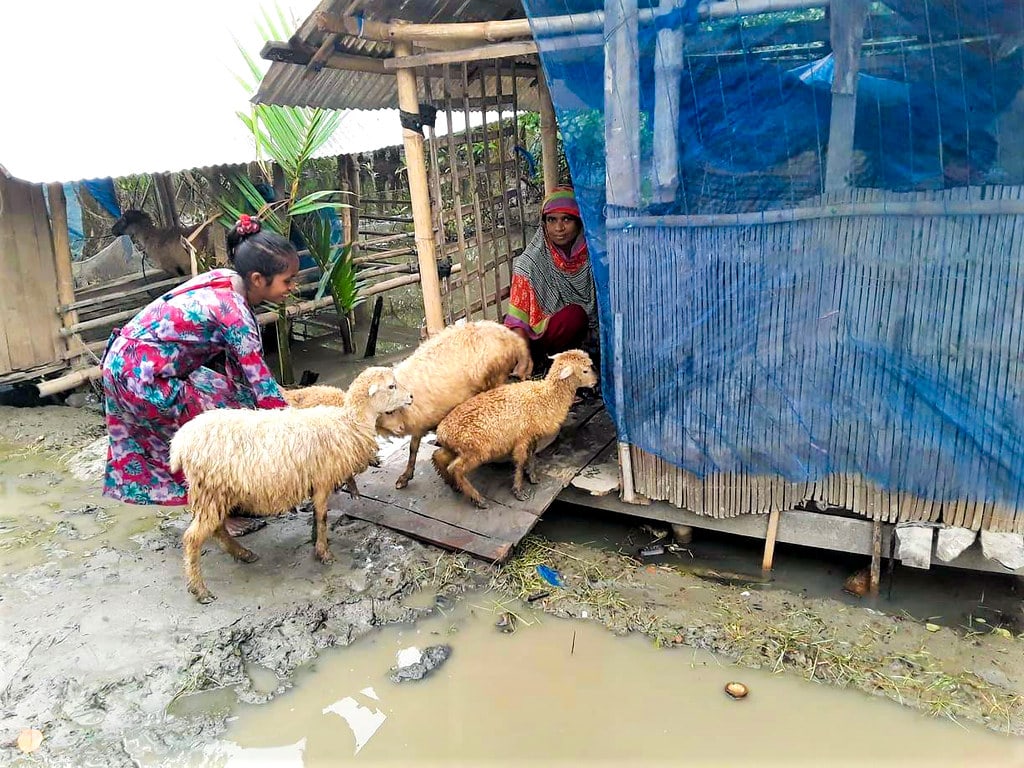 BY VALERIE MUELLER, ANDREW REID BELL AND HONOR DEARLOVE
Climate change-driven sea level rise is expected to trigger growing waves of migration away from coastal areas globally. However, our new modeling study of future migration patterns in Bangladesh's coastal zones—among the world's most vulnerable to rising seas—contradicts this common assumption.
Our modeling scenarios found no realistic level of flooding likely to cause enough damage to drive out-migration from Bangladesh's coastal areas by 2100; in fact, these areas remain some of the top destinations for in-migration, due to the many non-agricultural income opportunities they offer.
The results indicate that in-migration and immobility are significant sea level rise impacts, and even lead to higher populations in some of the country's coastal regions.
Photo credit: LoGIC Project/UNDP Bangladesh