MEDIA RELEASE| New typology of agroforestry for guiding land restoration
From
Published on

05.08.20

Impact Area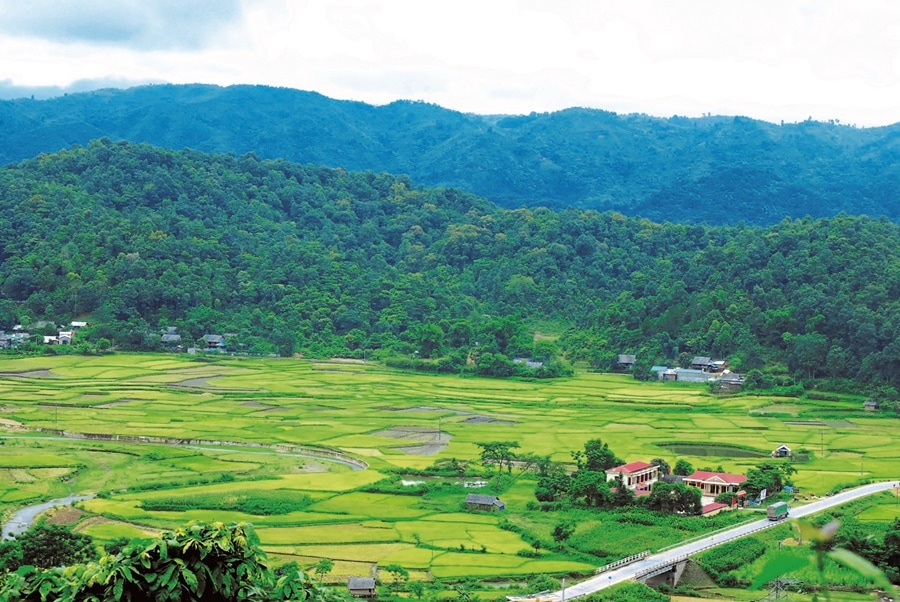 Nairobi, Kenya, 5 August 2020 — Restoration of degraded forests and landscapes is becoming increasingly important thanks to major commitments, such as the Bonn Challenge, the New York Declaration on Forests and the UN Decade on Ecosystem Restoration. Restoration work is now underway around the world, including through the 15 agricultural research centres that make up the CGIAR, a global science partnership for a food-secure future.
To assess effectiveness and assist with speeding restoration, the CGIAR Research Program on Forests, Trees and Agroforestry (FTA) made restoration one of its research priorities. FTA teamed up with two other research programs — Policies, Institutions and Markets; and Water, Land and Ecosystems — to undertake a joint stocktake of the work on forest and landscape restoration of several of the CGIAR's member centres. The synthesis study was published on 3 August 2020. 
The three research programs agreed on a broad scope of restoration, focused on the restoration of 'ecological functions' and efforts to halt ongoing and reverse past degradation by aiming for increased functionality but not necessarily recovering past system states.