'Living tools' at the frontier of vaccine development—A Keystone Symposium workshop by Vish Nene
From
Published on

20.04.18

Impact Area
Funders

Bill and Melinda Gates Foundation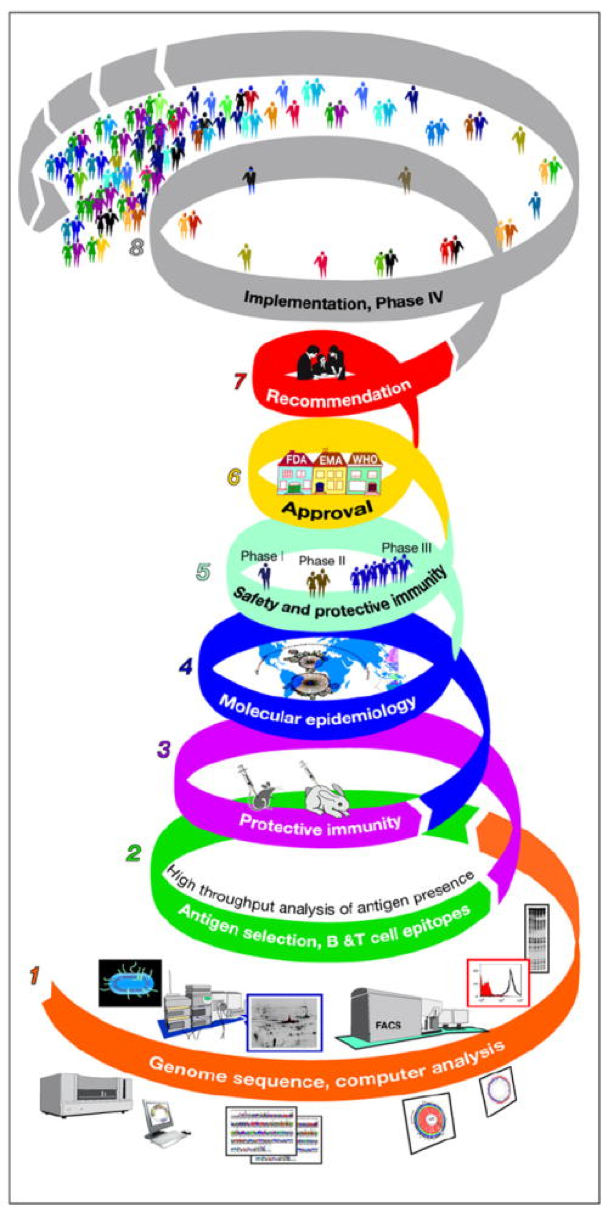 Health for Animals and the
World Veterinary Association
launched the first annual
World Animal Vaccination Day on 20 April 2016.
The International Livestock Research Institute (

#800000">ILRI

) takes pleasure
in celebrating this day this year by offering
a 'virtual workshop' on the new and exciting tools
ushering in a new era in vaccine development.
#808080">20 April 2018
#808080">is
#800000">World Animal Vaccination Day
On 22 May 2016, a workshop on 'Vaccines for Tropical Diseases' was conducted before a meeting on New Approaches to Vaccines for Human and Veterinary Tropical Diseases was held 23–26 May 2016 in Cape Town, South Africa, organized by Keystone Symposia on Molecular and Cellular Biology.
The goal of the workshop was to provide background on content that would be presented in the four-day Keystone Symposium that followed, the intent being to bring participants up to speed on concepts presented at the symposium.
#800000">Vish Nene, one of the scientific organizers of the conference and a co-leader of the Animal and Human Health program at the International Livestock Research Institute (#800000">ILRI), headquartered in Nairobi, Kenya, gave a particularly lucid talk at the pre-meeting workshop on #800000">Novel tools and genomics approaches supporting vaccine development.
The following is a transcript of Nene's talk, lightly edited for clarity and brevity. You can watch a high-quality video of Nene's 32-minute presentation, made possible by the #800000">Bill & Melinda Gates Foundation, here.
Read the rest of this article on the ILRI News blog.
---

Vish Nene's pre-Keystone Symposium vaccine workshop