Leading the way to import substitution through rice value addition
From
Published on

15.08.23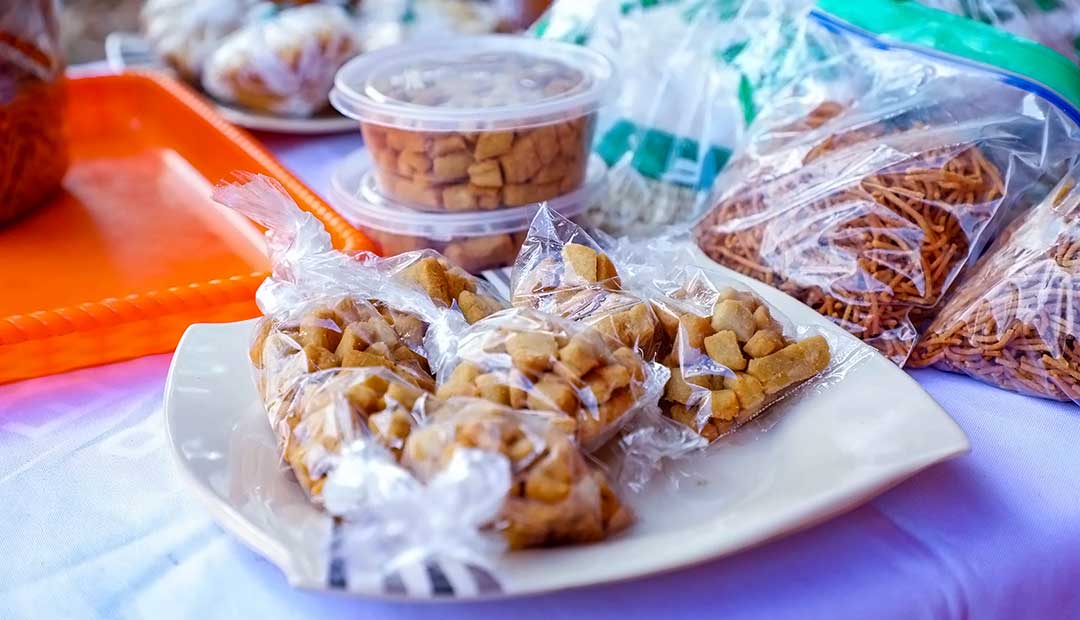 Nigeria is Africa's leading rice producer and produces over 46 percent of West Africa's harvest. Despite this feat, value addition has been negligible, making it difficult to maximize the benefit of moving beyond production. The Zero Hunger Project is contributing to achieving import substitution in Nigeria by promoting the use of rice flour as a substitute for wheat flour.
Wheat flour is a major import in Nigeria, and the country heavily relies on it for pastries. However, the cost of wheat flour has been rising in recent years and has been made worse with the Russia-Ukraine war making it increasingly challenging for people to afford.
In early 2023, the Zero Hunger Project trained 56 women and youth in producing and using rice flour in the six local government areas where the project operates in Ebonyi State. Rice flour is a good source of protein and carbohydrates and is also gluten-free. This makes it a healthier and more sustainable alternative to wheat flour.