Keeping the peace in a national park buffer zone
From
Published on

17.05.19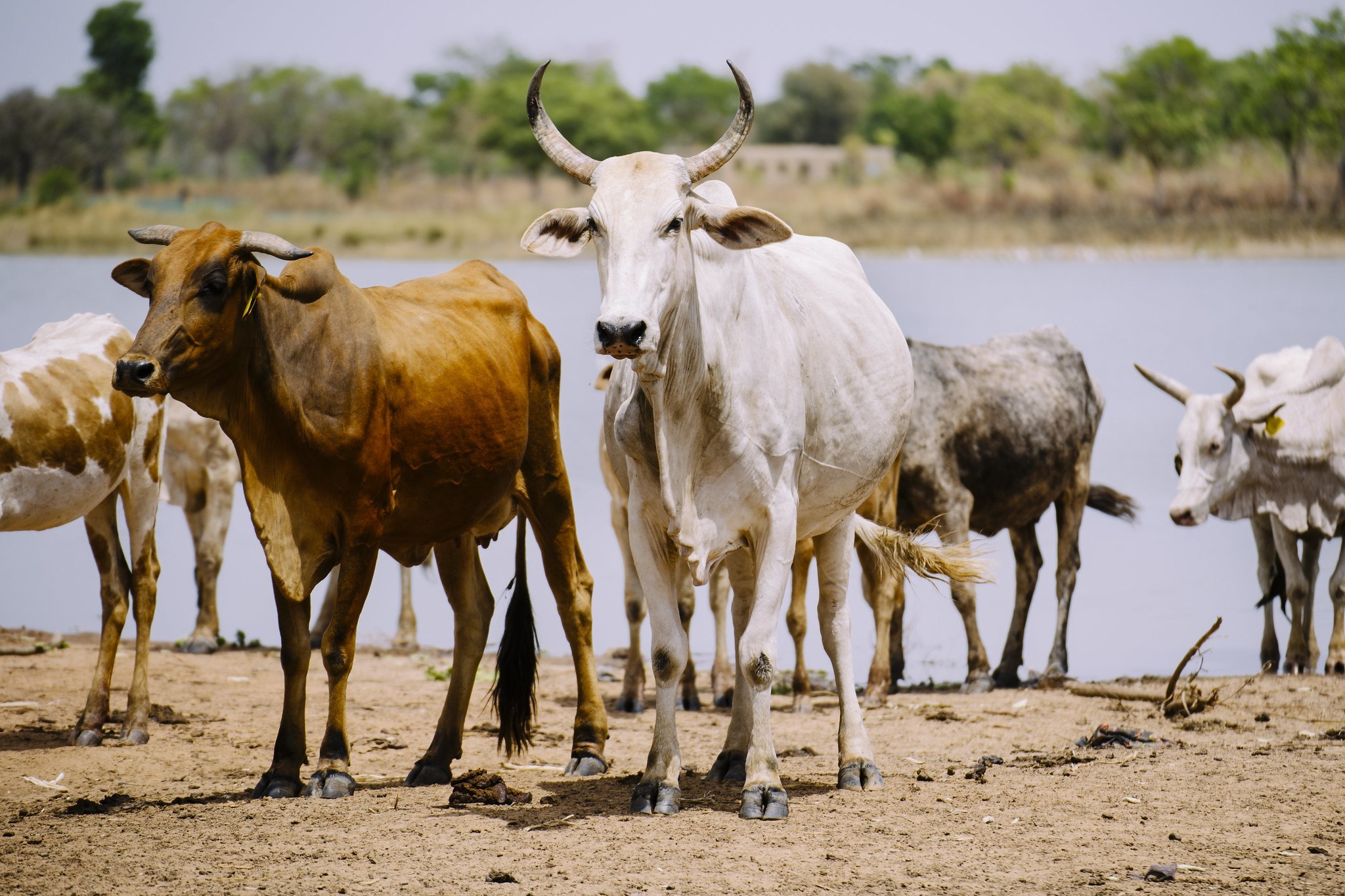 Burkina Faso – Part III of VI-part series: WHAT THE WORLD CAN LEARN FROM WEST AFRICA'S UNHEARD
Arba Sondé, Tamsé, Department of Nobéré, Burkina Faso
When access to the Kaboré Tambi National Park in southern Burkina Faso was restricted in 1997, surrounding pastoralist communities faced being cut off from the land they used for their animals. Recognizing this, the government created a buffer zone outside the park boundary for the pastoralists, offering them a space to settle and their livestock a place to graze.
See the rest of the story at forestsnews.org
WATCH Part I: Trees "for the grandchildren" in a community forest
WATCH Part II: Losing farmland and forest to a national park
Read also
Strengthening smallholder food security, income and gender equity within West Africa's forest-farm interface
The post Keeping the peace in a national park buffer zone appeared first on CIFOR Forests News.
Related:
Species extinction, climate change research gets radical, and replanting a 2 million tree rainforest
Losing farmland and forest to a national park
Life on earth threatened as we know it, indigenous women lead 'rights fight' and baby orangutan rescue mission