IRRI, the Chinese Academy for Agricultural Sciences, and the Bill and Melinda Gates Foundation team up to develop rice varieties for a Greener Revolution
From
Published on

19.02.18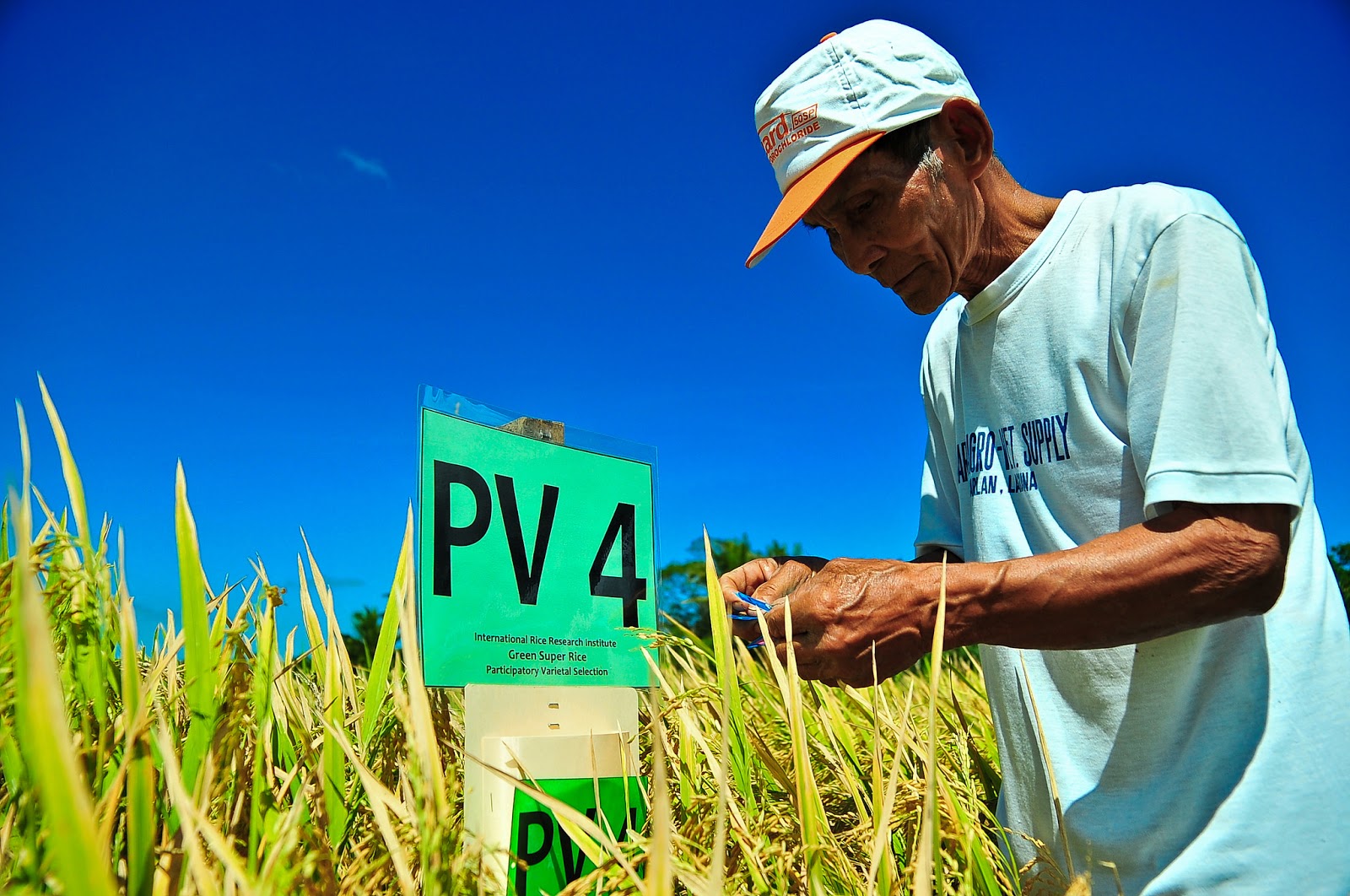 The International Rice Research Institute (IRRI) together with the Chinese Academy of Agricultural Sciences (CAAS) and the Bill and Melinda Gates Foundation (BMGF) collaborate through funding and research efforts to develop Green Super Rice (GSR), a new breed of rice varieties that perform well in the toughest conditions.
GSR is a mix of more than 250 different potential rice varieties that can adapt to difficult growing conditions such as drought and low inputs. It also uses less fertilizer and no pesticides, which reduces the need for herbicides. At present, more than 130 advanced breeding lines with these traits are undergoing national varietal testing and will soon be released in different countries as new varieties.
As of August 2017, 42 GSR varieties have been developed and has been made available in 11 countries in South Asia, Southeast Asia, and East and South Africa. It has covered more than 1.7 million hectares of farming land. Eighteen of these varieties were bred at IRRI.
Read more about how GSR helps resource-poor rice farmers cope with climate change at BMGF's annual letter.
For more information on this collaboration, please visit http://gsr.irri.org/
Learn more about IRRI (www.irri.org) or follow us on social media and networks (all links down the right column).