International Forests Day: Two heads look to a future of restoration
From
Published on

21.03.19

Impact Area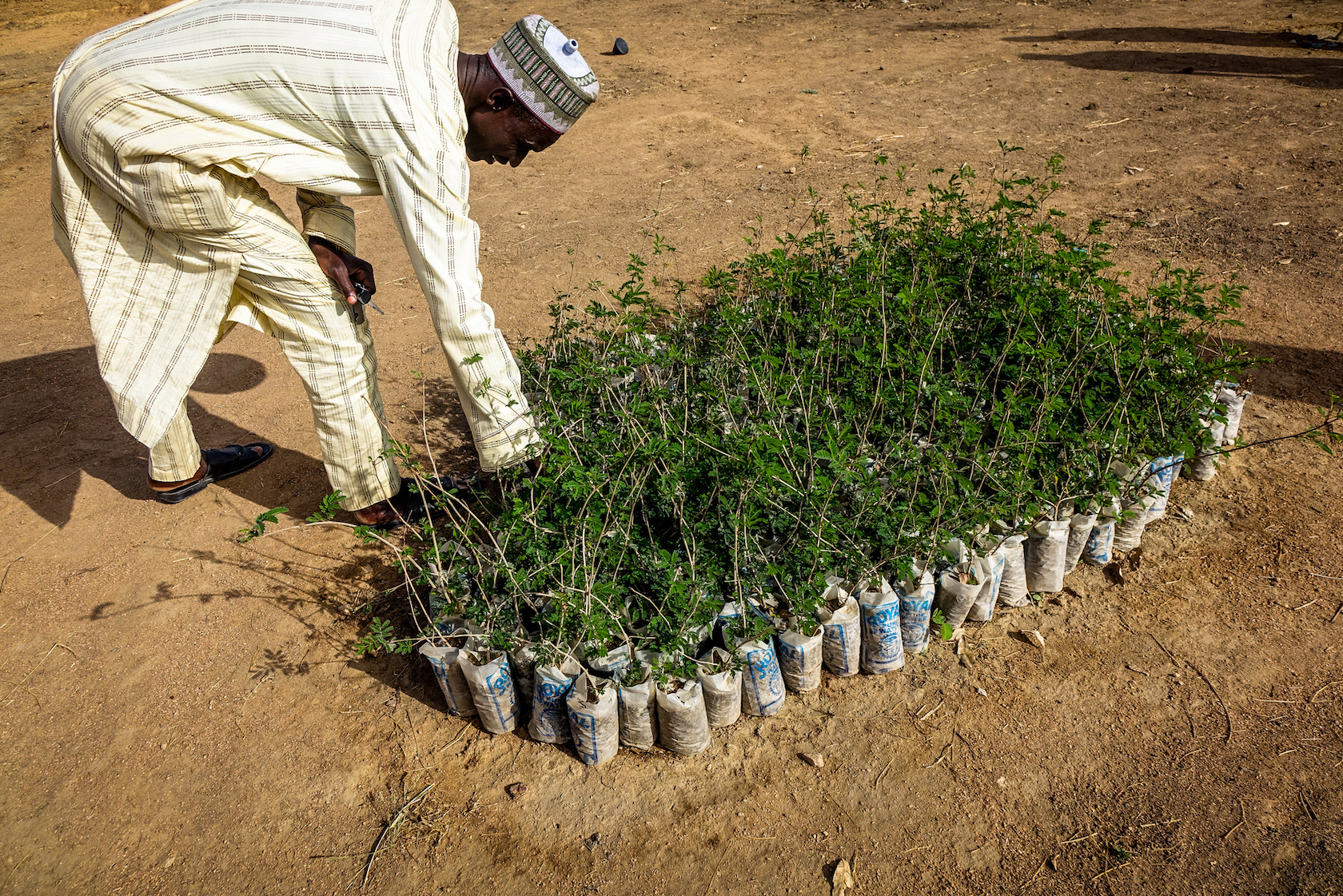 This article is written by Robert Nasi , Director-General of Center for International Forestry Research (CIFOR), and Tony Simons, Director-General of World Agroforestry Center (ICRAF).
At the beginning of this month the UN announced they will be pulling in political support and financial muscle to back a decade long program of ecosystem restoration.
This announcement rides a growing realisation that degradation is damaging for all living things, including – to use a term coined by UN Environment's Tim Christophersen– "patient Earth."
Just since the start of this year, research papers from multiple disciplines have crossed over from science journal to mainstream media, and it couldn't come a moment too soon.
First, was the EAT-Lancet report. In it the food industry could lay unenviable claim as the biggest emitting sector of greenhouse gases, and a leading driver of killer diseases- with the number of obese people now more than doubling that of those going hungry.
Hot on its heels was the world's first global study of insects, announcing a sobering estimation that insects could vanish within a century. It threatened the collapse of nature in its worst case scenario. Without pollinators, there is no food.
This was then followed by UN Food and Agricultural Organisation's report last month, that warned how the loss of biodiversity…
The post International Forests Day: Two heads look to a future of restoration appeared first on CIFOR Forests News.