Information meets innovation: Climate data for resilient food value chains in CWANA
From
Published on

24.07.23

Impact Area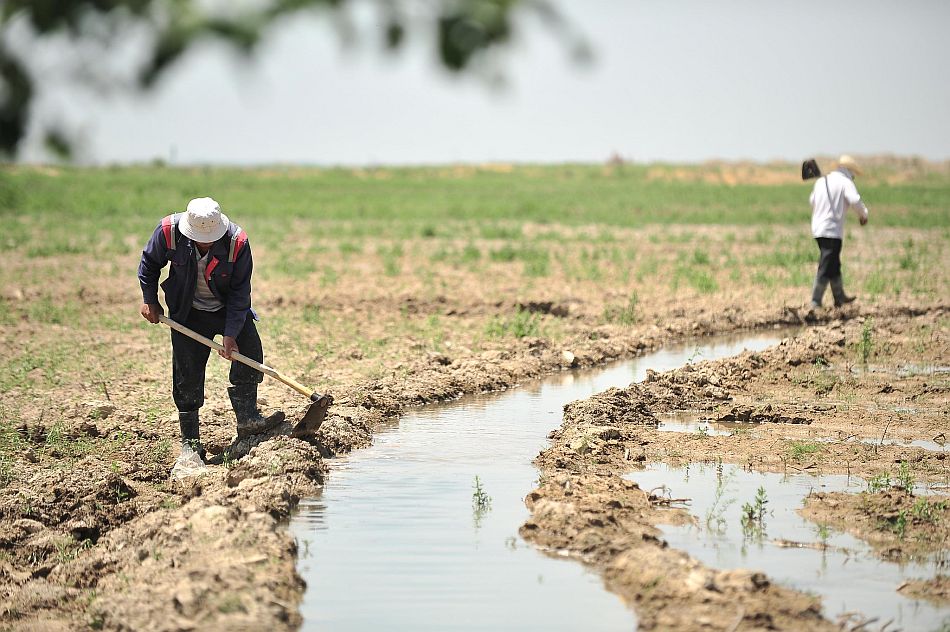 Improving climate data availability through platforms like F2R-CWANA can enhance the analysis and understanding of climate impacts.
The Central and West Asia and North Africa (CWANA) region is highly vulnerable to the impacts of climate change. The agricultural sector is particularly susceptible, employing 50–60% of the labor force and contributing significantly to the region's socio-economic development. The CWANA region is already experiencing more frequent – and intense – droughts and heat waves. These higher temperatures and changes in precipitation patterns could reduce crop yields, increase the frequency and severity of droughts and heat waves, and exacerbate regional water scarcity. It is estimated that wheat yields in the region could reduce by up to 30% by 2050, alongside a 25% decrease in water availability in the same timeframe. These impacts are expected to be particularly severe for smallholder farmers, who often lack access to adequate tools such as weather forecasting systems or services like agricultural insurance.
The post Information meets innovation: Climate data for resilient food value chains in CWANA first appeared on International Water Management Institute (IWMI).