IITA's research intervention transforming Rwandan agriculture
From
Published on

23.09.22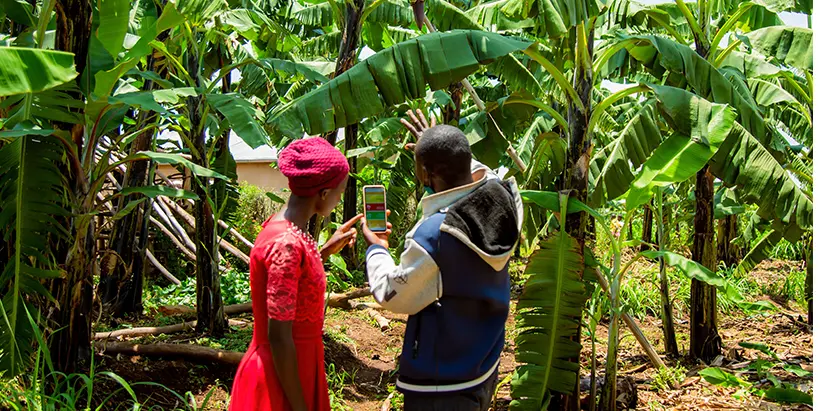 IITA–CGIAR in Rwanda contributes to agriculture technology through innovation generation in its work to improve crop varieties and strengthen the seed system of the country.
In conjunction with other national partners in Rwanda, IITA-CGIAR has developed and released six improved cassava varieties that are resistant to two viral diseases—Cassava Brown Streak Disease (CBSD) and Cassava Mosaic Disease (CMD). The Institute has also facilitated the establishment of cassava clean seed systems to support the Rwanda Agriculture and Animal Resources Development Board (RAB).
In collaboration with private seed businesses, quality cassava seeds are increasingly becoming accessible and available to cassava farmers in the country. The partnership with RAB has also contributed to the review of the cassava seed standards and quality regulations.