ICARDA's Mustapha El-Bouhssini explains how crop pests are moving in a warming world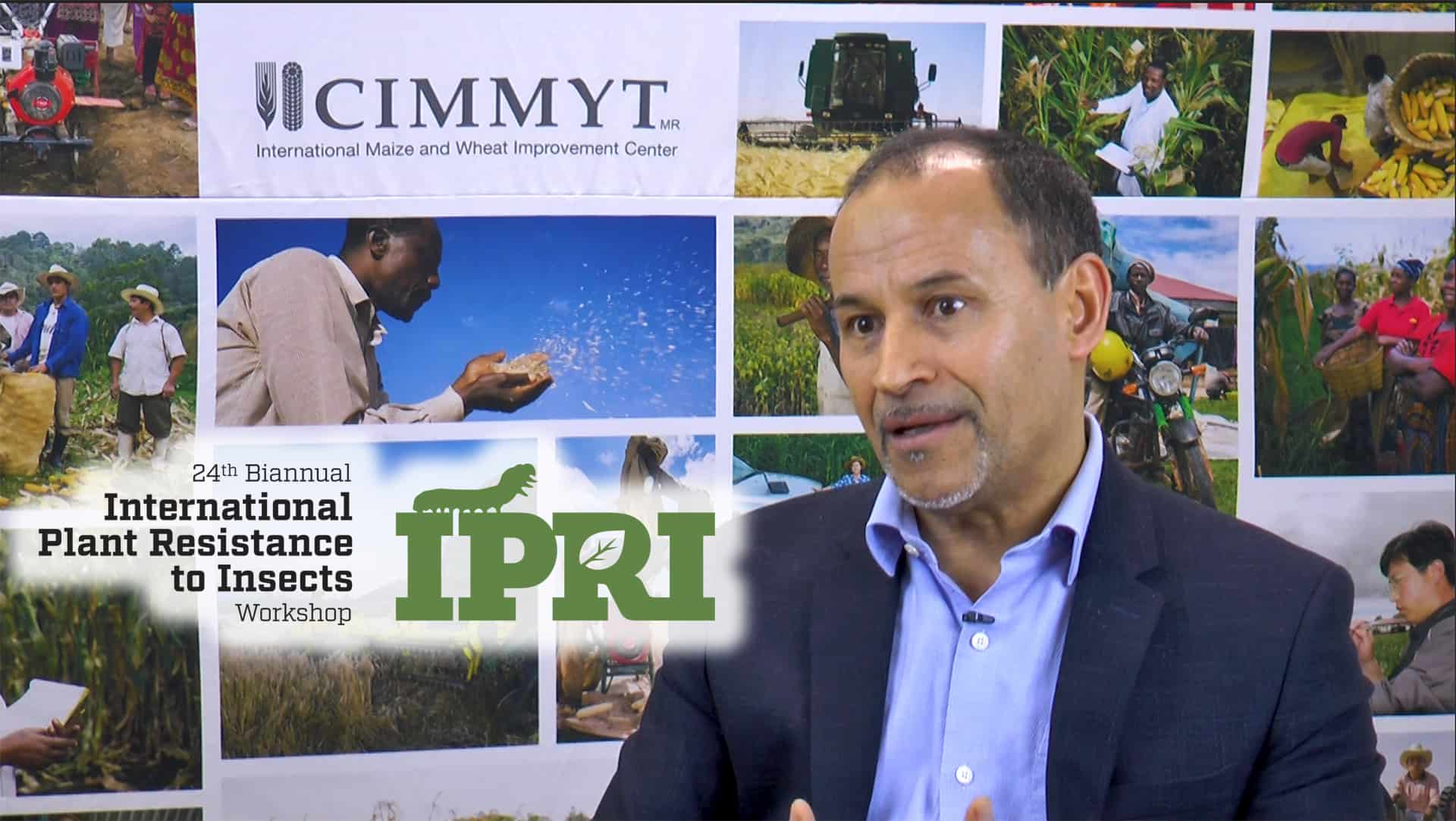 Insect resistance in plants is needed now more than ever. The UN, which has named 2020 as the International Year of Plant Health, estimates that almost 40% of food crops are lost annually due to plant pests and diseases.
CIMMYT caught up with Mustapha El-Bouhssini, principal scientist at the International Center for Agricultural Research in the Dry Areas (ICARDA) to discuss insect pests and climate change. He explains how pests such as the Hessian fly — a destructive wheat pest which resembles a mosquito — and the chickpea pod borer are extending their geographical ranges in response to rising temperatures.