ICARDA joins FAO's WASAG Forum to drive climate-smart agriculture solutions
From
Published on

05.03.23

Impact Area
Funders

Food and Agriculture Organization of the United Nations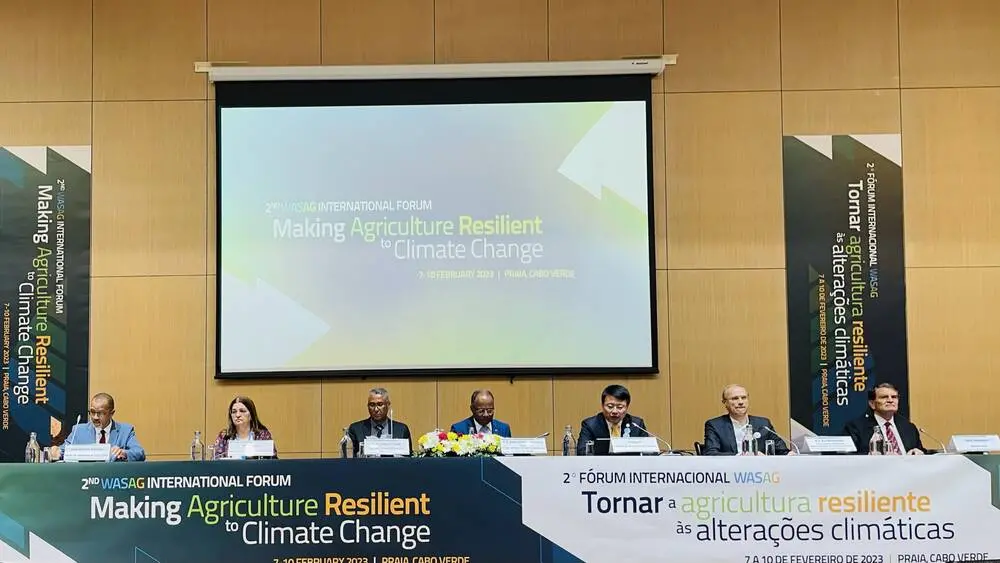 ICARDA's Soil, Water and Agronomy (SWA) Team in partnership with the Food and Agriculture Organization (FAO) held a dryland agriculture session in the 2nd Global Framework on Water Scarcity and Agriculture (WASAG) Forum hosted by FAO.
WASAG was established in 2016 under FAO's auspices. Its main objective is to support countries and stakeholders in their commitments and plans related to the 2030 Sustainable Development Agenda and finding solutions for coping with climate change's impact on agriculture. WASAG plays a significant role in developing collaborative actions as solutions to the increasing challenges posed by climate change and the resulting water scarcity to make agriculture more resilient. The Forum brings together concerned partners to exchange relevant, latest practices, knowledge, and experience on critical issues and provides an opportunity for collaboration among partners. WASAG partners aim to nudge policymakers to address water scarcity in agriculture.
With over 2,000 participants joining online and some 300 in person, the Forum served to spotlight the interlinkages between climate change and agriculture water scarcity and the need to combine efforts to tackle risks facing agriculture.
Attended by Prime Minister of Cabo Verde H.E. José Ulisses de Pina Correia e Silva; Minister of Agriculture and Environment of Cabo Verde H.E. Gilberto Silva; Director of Land and Water Division at FAO, Dr. Lifeng Li, and other high-level delegates, the Forum showcased the great role of WASAG in achieving synergies and impacts and finding effective solutions for sustainable, climate-resilient agriculture.