How many trees does a healthy watershed need?
From
Published on

17.08.20

Impact Area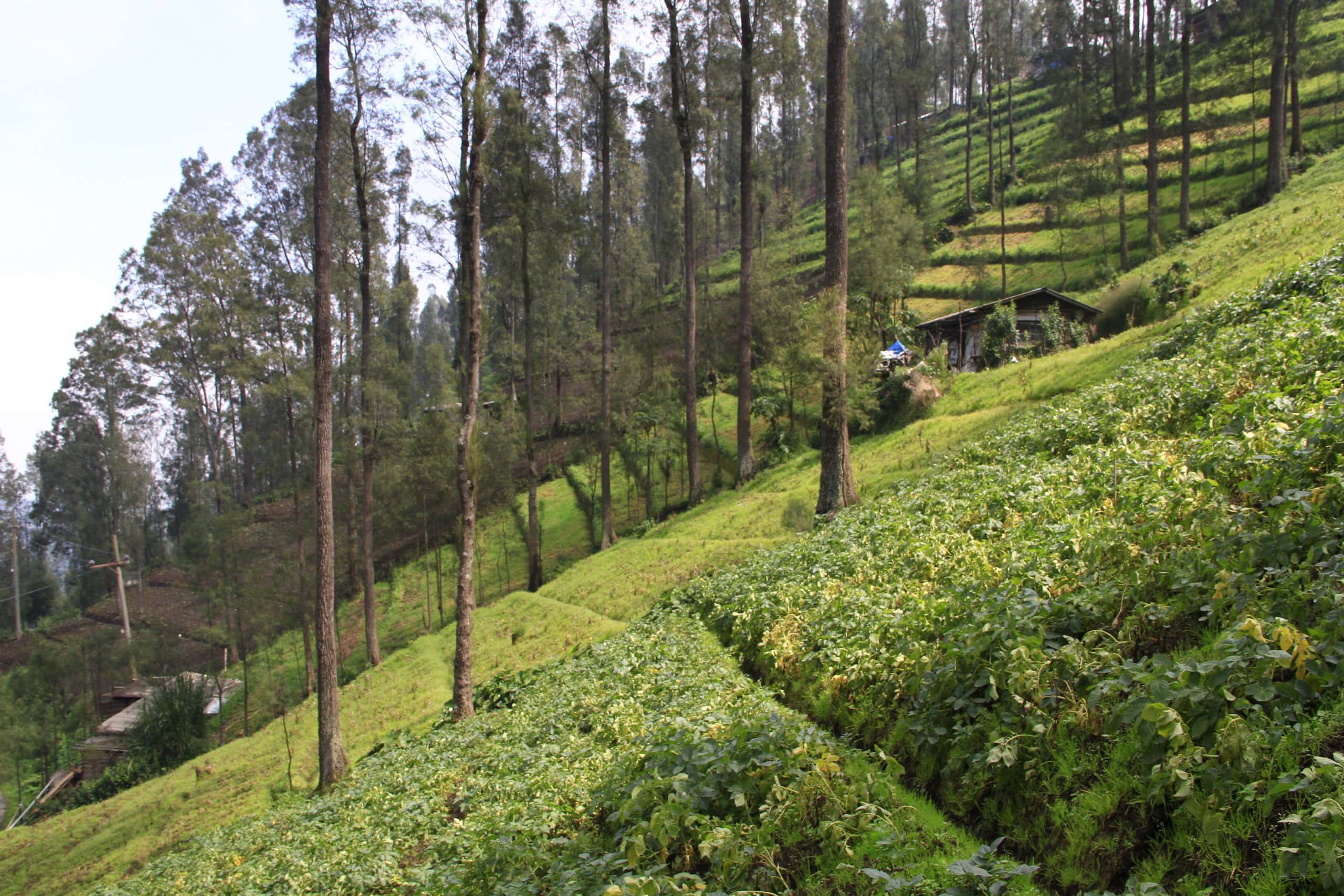 Indonesian spatial-planning law prescribes that every district needs to have 30% forest cover to secure hydrological functions. The origin of this number, 30%, can be found in discussions almost a century ago when a prolonged debate on forest–water relations between engineers and foresters was strong on emotion but did not have a lot of empirical observations to build on.
Unfortunately, there still isn't much in terms of data on thresholds of tree cover in relation to specific hydrological functions. A paper recently published in the journal, Land, Infiltration-friendly agroforestry land uses on volcanic slopes in the Rejoso Watershed, East Java, Indonesia, fills part of this gap.