How ICRISAT saved a lifetime's worth of water over just three years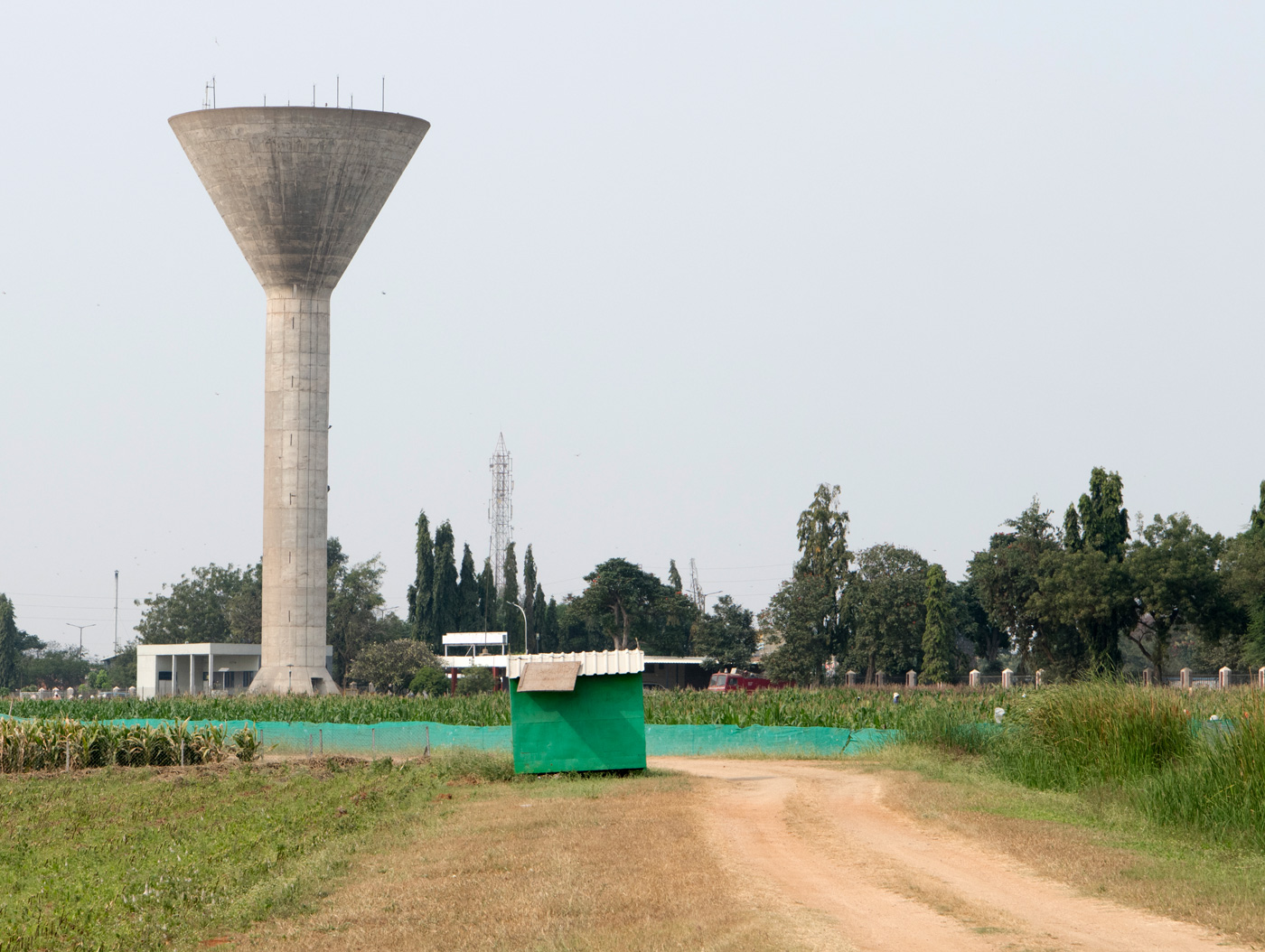 ICRISAT-Patancheru has been saving over 100,000 liters of potable water every day since 2015. That is enough water for an adult to drink in 173,082 years or practically speaking, can quench the thirst of the 2,000-strong campus for 86 years.
Water savings resulted from an unassuming device installed at the entrance of Patancheru campus in 2015. The device, a specialized pressure-reduction valve of Israeli design, proved a solution for a decades-old problem.  Data with Farm and Engineering Services (FES) shows the 500,000-rupee (approx. US$7,050 at today's rate) device has translated into 15.16 million rupees (approx. US$214,000 at today's rate) in cost-savings just on supplied water.