Global Report on Food Crises mid-year update tracks world's food insecurity hotspots
From
Published on

15.10.19

Impact Area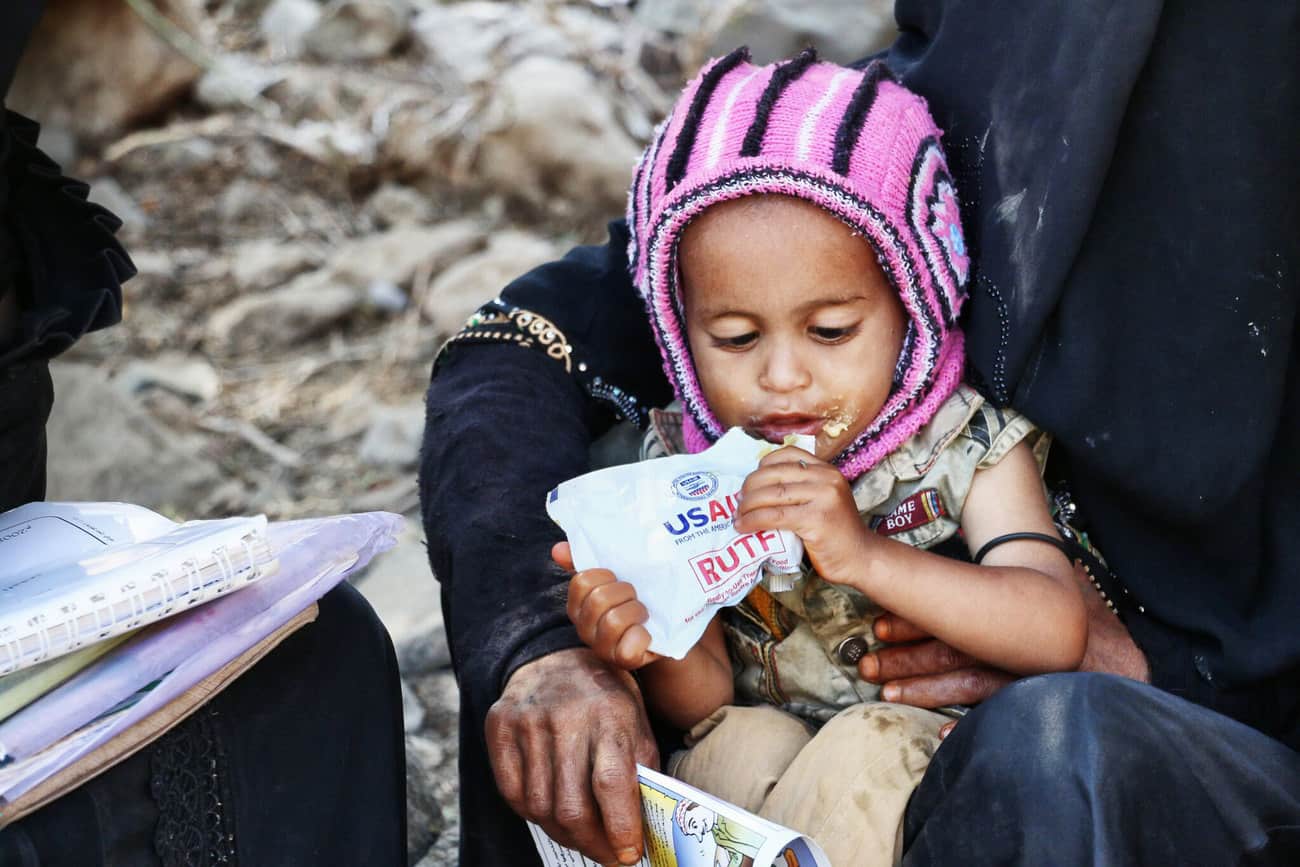 For the past three years, the number of people around the world in urgent need of food and nutrition assistance has remained above 100 million, according to the annual Global Report on Food Crises (GRFC). The report aims to provide governments, international organizations, and other stakeholders with the data and analysis needed to respond to and prevent the crises that lead to such massive food-insecure populations. In a first-ever mid-year update to the report, GRFC partners provide a revised look at the severity of current global food crises in terms of the number of acutely food-insecure people, as well as the status of the crisis: Improving, deteriorating, or stable.
Yemen is still home to the world's worst food security crisis, the report says. It also finds slight improvement in northern Nigeria and South Sudan; a deterioriating situation in Ethiopia; ongoing problems in Sudan; and escalating food insecurity in the Sahel due to conflict.
The report, published by the Food Security Information Network (FSIN) with support from the European Union and USAID, uses the Integrated Food Security Phase Classification (IPC) or the Cadre Harmonisé (CH) systems whenever possible to classify the severity and magnitude of acute food insecurity. Under these systems, populations in Crisis (IPC/CH Phase 3), Emergency (IPC/CH Phase 4) and Catastrophe /Famine (IPC/CH Phase 5) are considered to be in need of urgent food, nutrition, and livelihood support. In countries in which the IPC/CH classification systems are not used, the report calls upon IPC-compatible analyses prepared by FEWS Net, Vulnerability Assessment Committees (VAC), Food Security Cluster (FSC) reports, Humanitarian Needs Overviews (HNO), or the WFP's Food Security Assessments.
Photo Credit: UNICEF