Ginkgo Bioworks to Join Innovators from CGIAR and Beyond for a Seminar on Scaling Innovations in Cell Engineering and Biosecurity on 9 September
From
Published on

26.08.22

Impact Area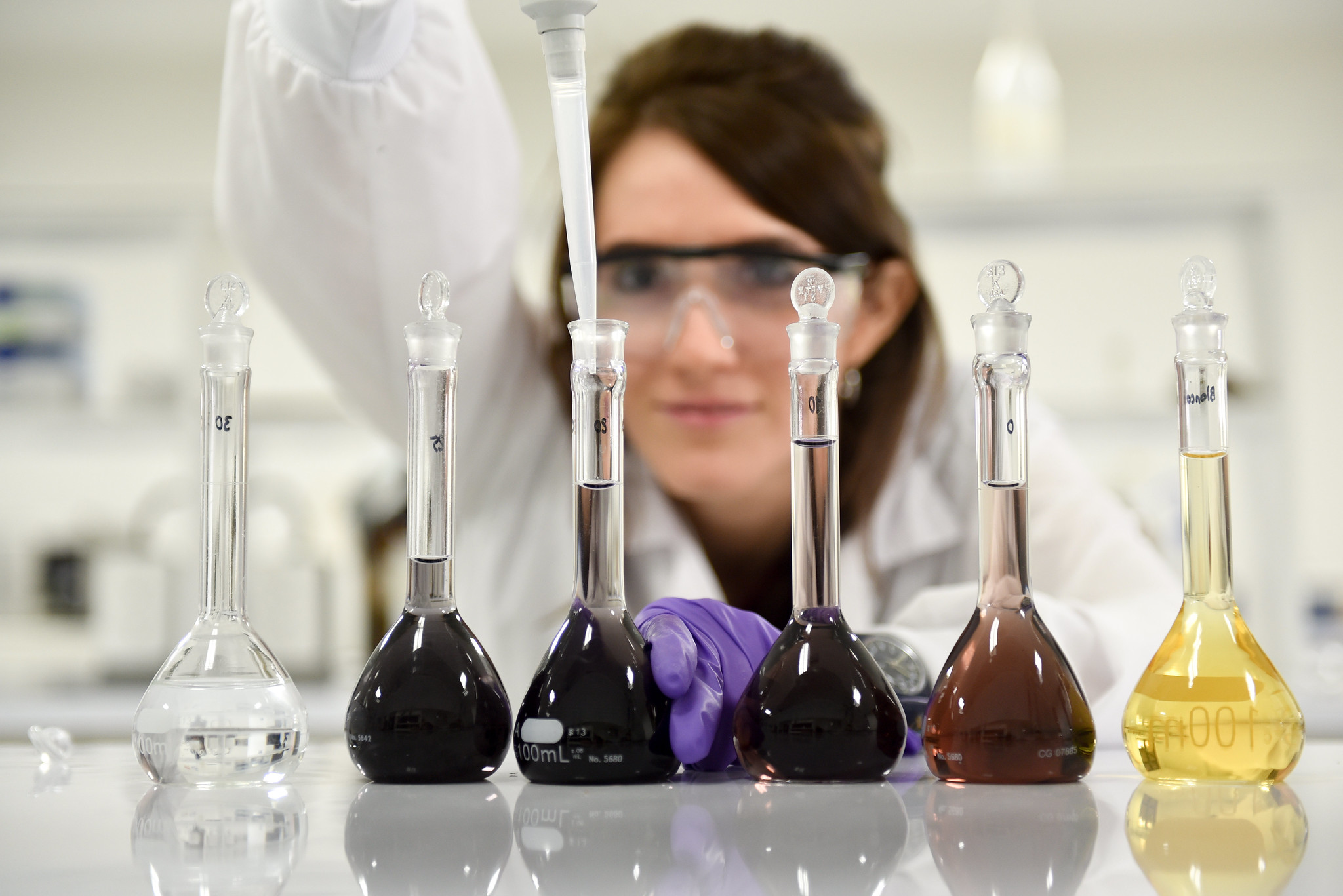 On 9 September at 15:00 CEST, attend the Venture-Out Event: Bridging Science and Entrepreneurship in Cell Engineering and Biosecurity with Ginkgo Bioworks to learn from and connect with Ginkgo, expert moderator Dr. Arshnee Moodley (ILRI/CGIAR), CGIAR scientists, and other innovators on topics of scaling innovation and to explore synergies for collaboration.
The need for agri-food technologies to provide solutions for food systems transformation is as dire as ever, as pandemic, political instability, and climate crises continue to threaten food security, damaging lives and livelihoods globally. The markets already reflect this need for solutions: according to AgFunder, investment into agri-food technologies in 2021 amounted to a record 51.7 billion USD.
The Accelerate for Impact Platform, the CGIAR venture space, is taking action to spur those solutions by bringing scientists and the buzzing innovation system closer together to inspire and collaborate through Venture-Out Events – interactive webinars organized to learn from the latest cutting-edge technologies by inviting key players from successful companies in the Agri-Tech space to share their scaling journey with CGIAR scientists and other innovators: how they successfully scaled from being a research idea in the lab to becoming a multimillion-dollar venture.
On 7 July 2022, A4IP hosted Dr. Barry Goldman, founder and Chief Science Officer of Pluton Biosciences – a startup (6.6M seed round) that quickly and inexpensively taps into the diverse world of bacteria, fungi and viruses to discover next-generation solutions for agriculture and climate action to present on the journey scaling innovative microbial products for soil carbon sequestration and engage in discussion about synergetic development opportunities together with the audience and ICARDA/CGIAR senior climatologist Dr. Ajit Govind.