Genome editing, gene drives, and synthetic biology: Will they contribute to disease-resistant crops, and who will benefit?
From
Published on

03.09.19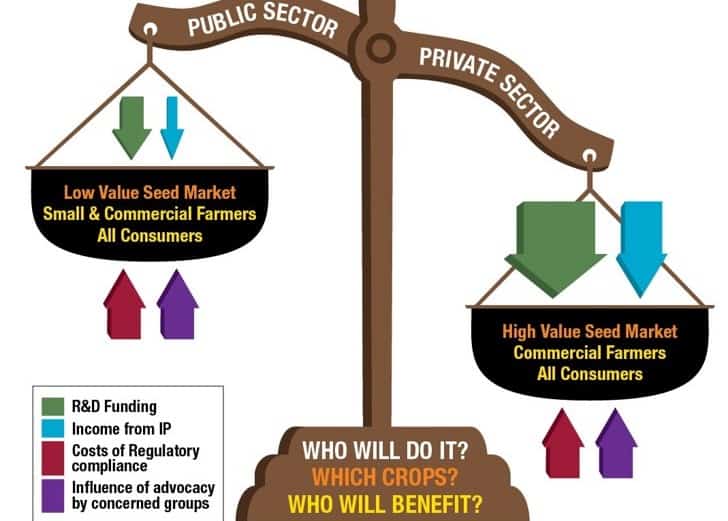 Ensuring the access of small-scale farmers to products and potential benefits from genetic engineering (GE) technologies for agriculture will require concerted investment and research by public institutions worldwide and particularly in low- and middle-income countries.
This was a key conclusion of a new review paper describing cutting-edge GE applications that offer exciting options to enhance the disease and pest resistance of important food crops and the ecological sustainability of cropping systems.