Genebanks - Leveraging Crop Diversity to Make Food Systems More Resilient and Nutritious
From

HarvestPlus

Published on

16.11.20

Impact Area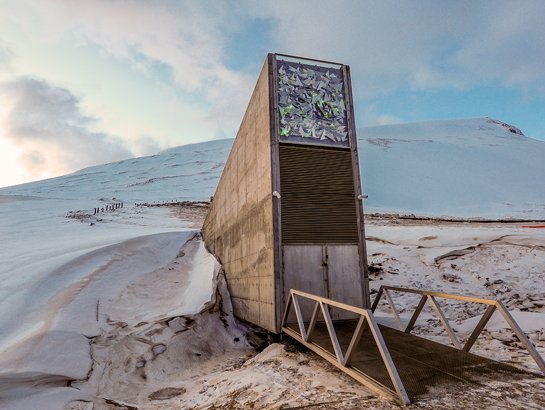 Marcela Santaella's highest priority is making sure that storage conditions are perfect at all times in the biggest genebank in Latin America. An overlooked temperature change of a few degrees can result in a loss of thousands of conserved seeds or plantlets.
"In the genebank, we work together every day to keep these crop seeds alive, for the well-being and food security of current and future generations," said Santaella, who is the operations manager for the Alliance of Bioversity International and CIAT's genebank.
So what exactly are genebanks?
They are places where plants (as seeds or plantlets in test tubes) are stored for long-term conservation, catalogued, and made available for distribution for a variety of uses. Genebanks are essentially biodiversity repositories that also provide breeders and researchers with appropriate materials for genetic improvement and research.