Four ways of strengthening gender equality in the agricultural sector in the MENA region
From
Published on

05.03.20

Impact Area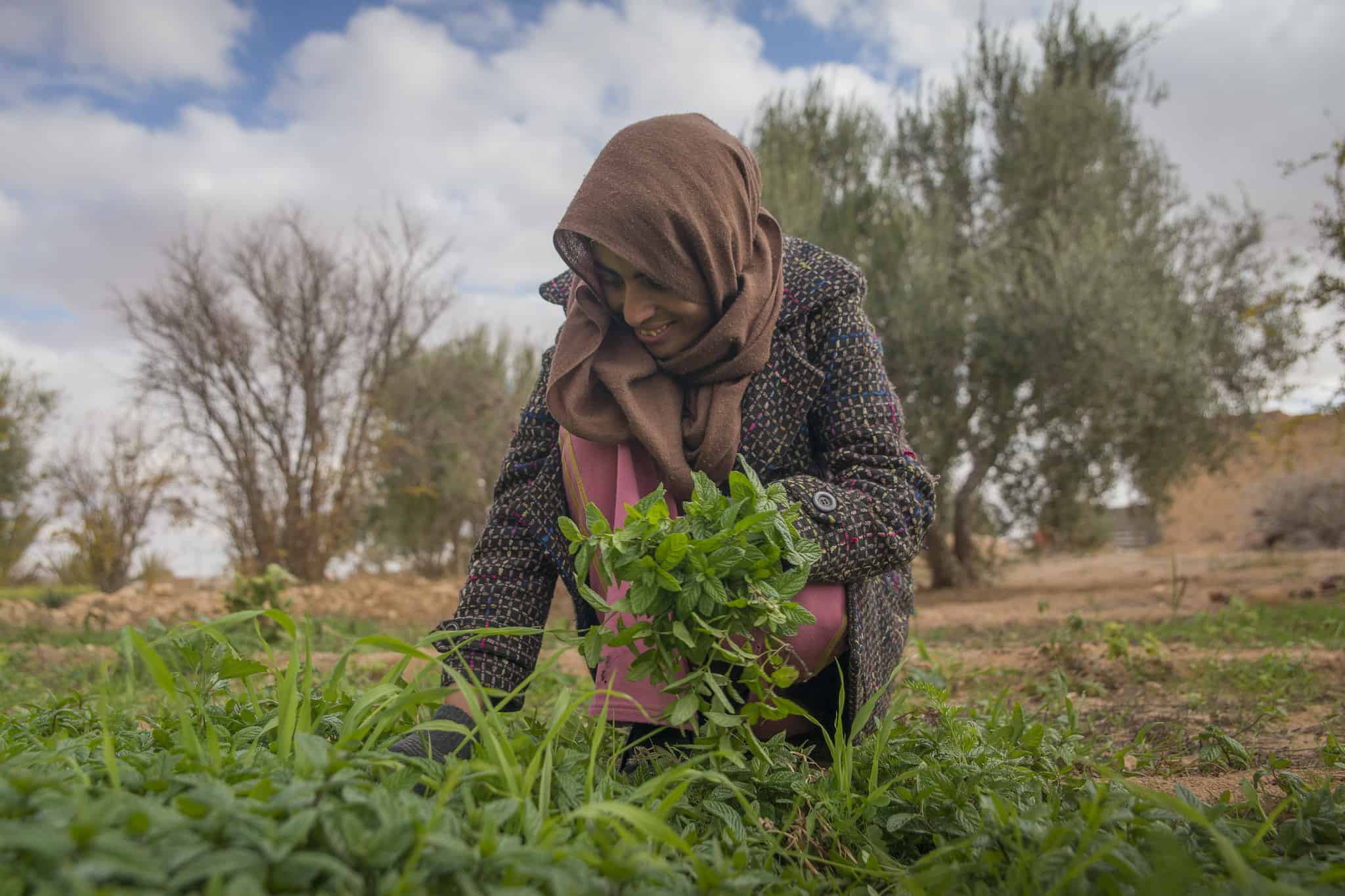 When it comes to labor markets, the Middle East and North Africa (MENA) is one of the most gender unequal regions in the world. The male labor force participation rate in MENA is no different from other regions, at around 75%, but female labor force participation rates have remained stubbornly low, at around 20% .
Agriculture is the largest employer of women in the MENA region and the female share of the agricultural workforce increased from 30% in 1980 to almost 45% in 2010, exceeding 60% in Jordan, Libya, Syria and the occupied Palestinian Territory. However, women in the region still face significant challenges accessing land and benefitting from technologies and decent, equitable working conditions.
In the fall of 2019, a group of experts, including London School of Economics and Political Science (LSE) professor of Gender and Development Naila Kabeer, came together to discuss the persistent limited access to labor market opportunities for women in South Asia and MENA, despite an increase in women's education and access to fertility planning. The workshop organized by LSE discussed barriers, opportunities and policy challenges.
We share some of the expert panel's key recommendations for the MENA region, which featured research funded by the CGIAR Research Program on Wheat.