Forests rise as climate solutions in Asia and the Pacific
From
Published on

31.05.19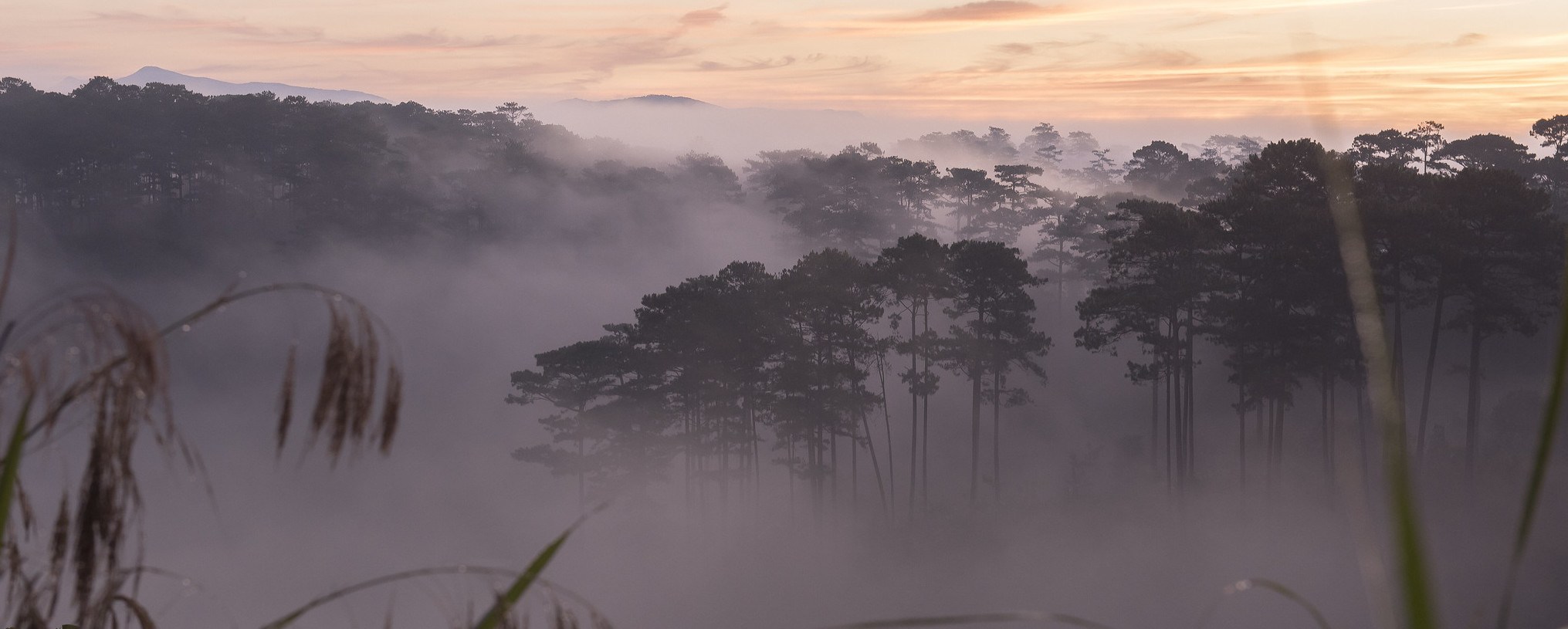 The land use sector is crucial to confronting climate change, with forests providing the single largest opportunity to mitigate greenhouse gas emissions.
In the past decade, countries in Asia and the Pacific have joined a global drive to reduce emissions from deforestation and forest degradation and to conserve forests – an approach known as REDD+.
The push requires new policies, institutions and capacities and calls on different sectors, stakeholders and administrations to work together, noted delegates at the Global Landscapes Forum (GLF) held in Kyoto, Japan, on 13 May.
The panel Spotlight on the journey and implementation of REDD+, co-hosted by the UN-REDD Programme and the Center for International Forestry Research (CIFOR), looked at the past and future of REDD+ and presented key insights from Malaysia, Vietnam and Myanmar.
The post Forests rise as climate solutions in Asia and the Pacific appeared first on Landscape News.