Five (or six) solutions for saving the world's forests and restoring landscapes
From
Published on

20.03.20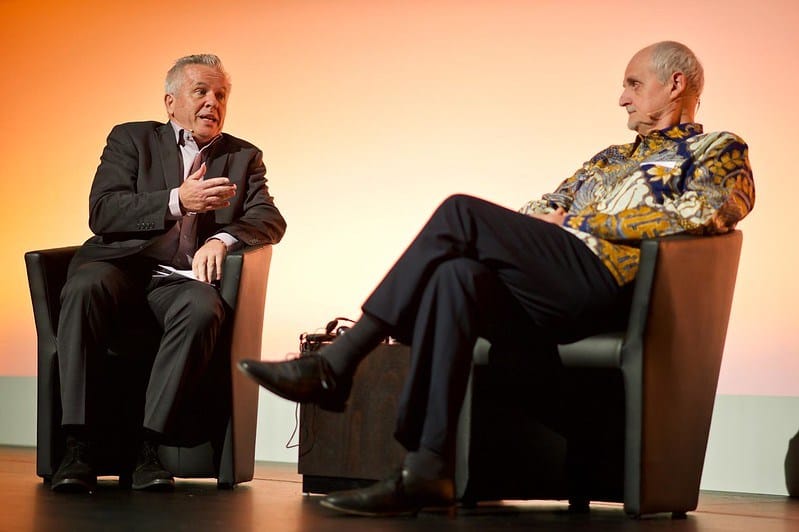 We've heard a lot about ambitious tree planting initiatives in recent months. Laudable as these may be – and we offer congratulations and celebrate the community-minded impetus behind them – we need a lot more than tree planting to restore degraded landscapes and to save the world's forests.
On International Day of Forests, we join with the United Nations to draw attention to the urgent need for general recognition of the key role these treed landscapes play in combating climate change and achieving the Sustainable Development Goals (SDGs), targets aimed at alleviating poverty.
We celebrate all forested biomes, whether they are enmeshed in effective agricultural systems, natural peatlands, dry forests and mangroves. "Forgotten" forests that deserve more attention include tropical montane cloud, karst and keranga forests.
The post Five (or six) solutions for saving the world's forests and restoring landscapes appeared first on CIFOR Forests News.