Financing Sustainable Development Goal 2 and the end of hunger
From
Published on

27.05.21

Impact Area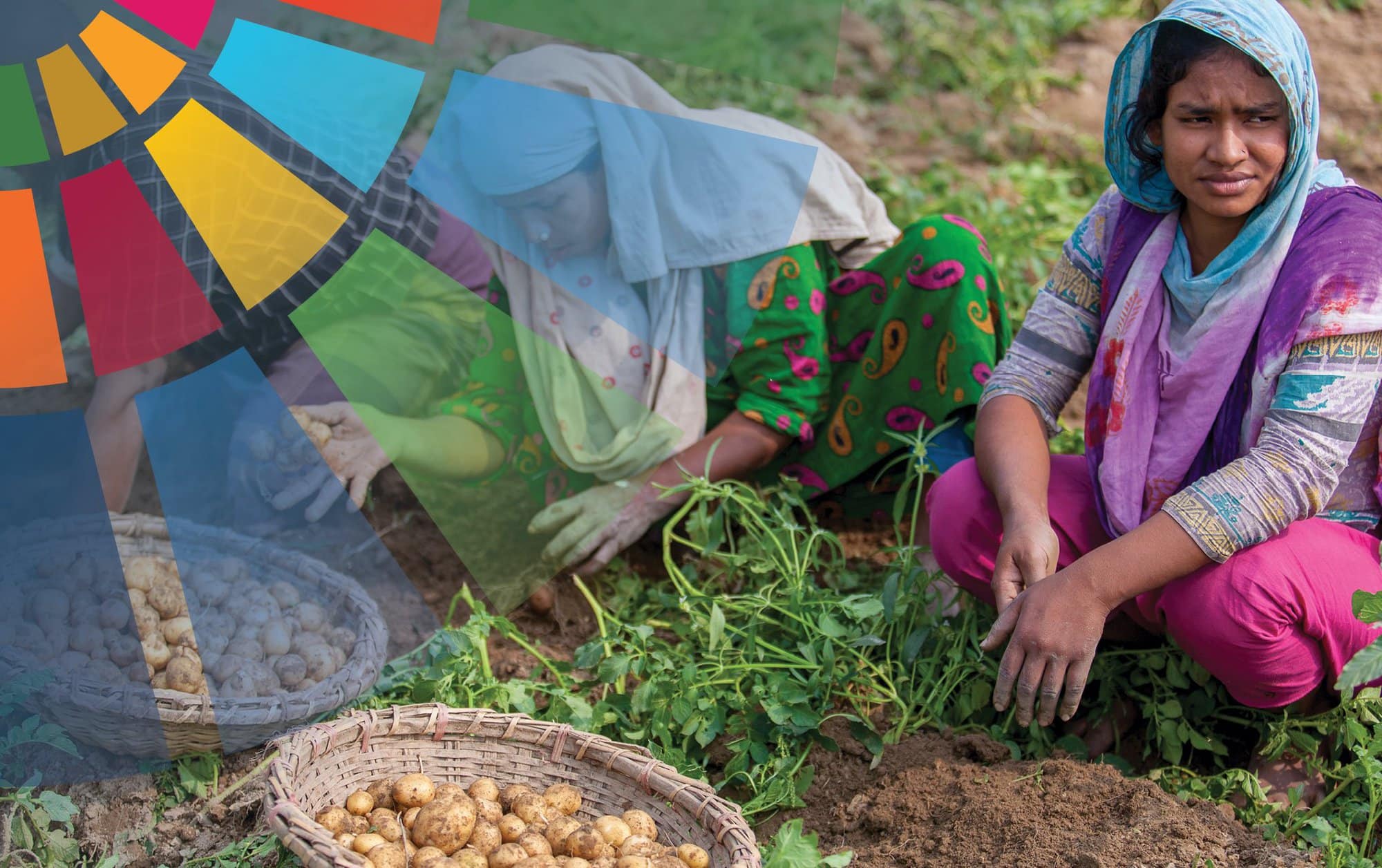 BY EUGENIO DÍAZ-BONILLA
Food systems must function well in order to achieve the Sustainable Development Goals (SDGs) by 2030. The operation of food systems affects incomes and employment; poverty and food security; diets, health, and nutrition; energy sources and uses; climate change, environmental sustainability, biodiversity, and ecosystems; and even aspects of peace and governance.
Yet progress toward SDG2 and its key component, ending hunger by 2030, has slowed in recent years amid conflicts, climate shocks, and lately, the COVID-19 pandemic. Focusing on food systems transformation offers an important opportunity to move forward. A new brief published by the UN Food Systems Summit Scientific Group analyzes how to finance the costs of transformation to reach SDG2 and Zero Hunger.
Recent estimates suggest an additional $33 billion per year is needed to reduce the number of hungry people around the world—about 870 million—by just over half and meet related objectives; costs increase to some $56 billion per year to eliminate hunger and meet other SGD2 goals. The pandemic, along with the possibility of new humanitarian, health, or environmental crises, would push more people into hunger, raising costs even higher, to an estimated $163 billion annually to lift 1.05 billion people from hunger by 2030.
Photo credit: Jahangir Alam Onuchcha/Shutterstock.com