Feeling the pulse: Towards better self-sufficiency in pulses in India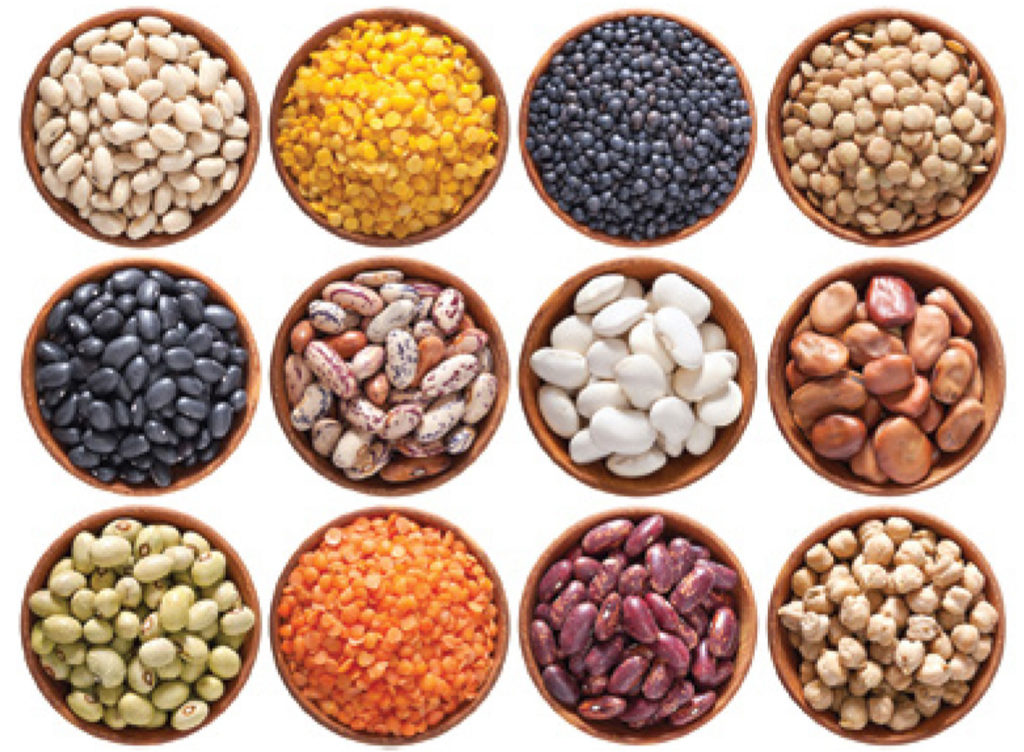 A multi-pronged approach including quality seed availability and increased profitability for farmers can help India bridge the demand-supply gap in pulses, says a team of scientists. The 12-point recommendations made in the paper, 'Leveraging Policies for Self Sufficiency in Pulses in India', authored by Dr Ranjit Kumar from ICAR and Dr KV Raju from ICRISAT, suggest strategies for policy makers to consider to fill in existing gaps.
Pulses are a key source of protein in most Indian diets and India is the biggest consumer of pulses in the world. Yet, with stagnation of production in spite of increase in demand, there has been an increasing demand-supply gap for pulses in India.