Farmers in Eastern Kenya reap big profits from improved varieties of drought-tolerant crops
From
Published on

27.03.20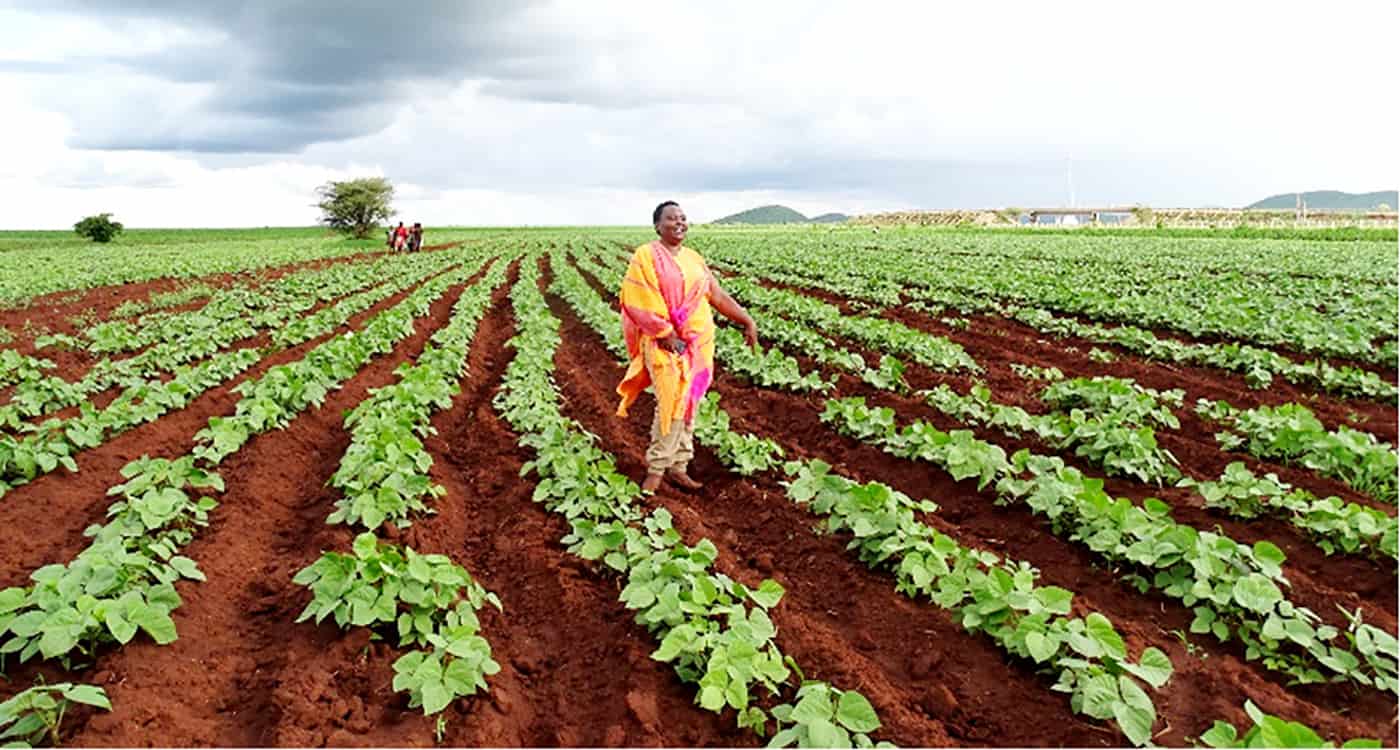 Farmers in Eastern Kenya are seeing an increase in yield from their crops and earning better incomes than before. Over 144,000 farming households have been provided with 1,000 tons of improved high-quality seeds of drought-tolerant cereals and legumes, resulting in over 60,000 ha of land being covered byimproved seeds in Eastern Kenya. More than 144,000 farmers have been trained in good agricultural practices for higher productivity, including over 50,000 farmers who received training on effective post-harvest handling techniques. All this, and more, has been achieved in Phase 1 of the Accelerated Value Chain Development (AVCD) project funded by USAID.
The project, which began in 2015, is now in its second phase, and is using the approach of 'farming as a business', integrating nutrition with agriculture.
Apart from training in good practices such as mechanized threshing, safe storage using hermetically sealed storage bags, the project also reached parents of over 21,000 children under the age of two with vital nutrition messages. In the process of developing the seed system, about 450 farmers were trained in community seed production and dissemination and 24 seed banks managed by farmers were established.