Farmer-managed natural regeneration as a land-restoration strategy: under what conditions does it work?
Published on

14.09.20

Challenges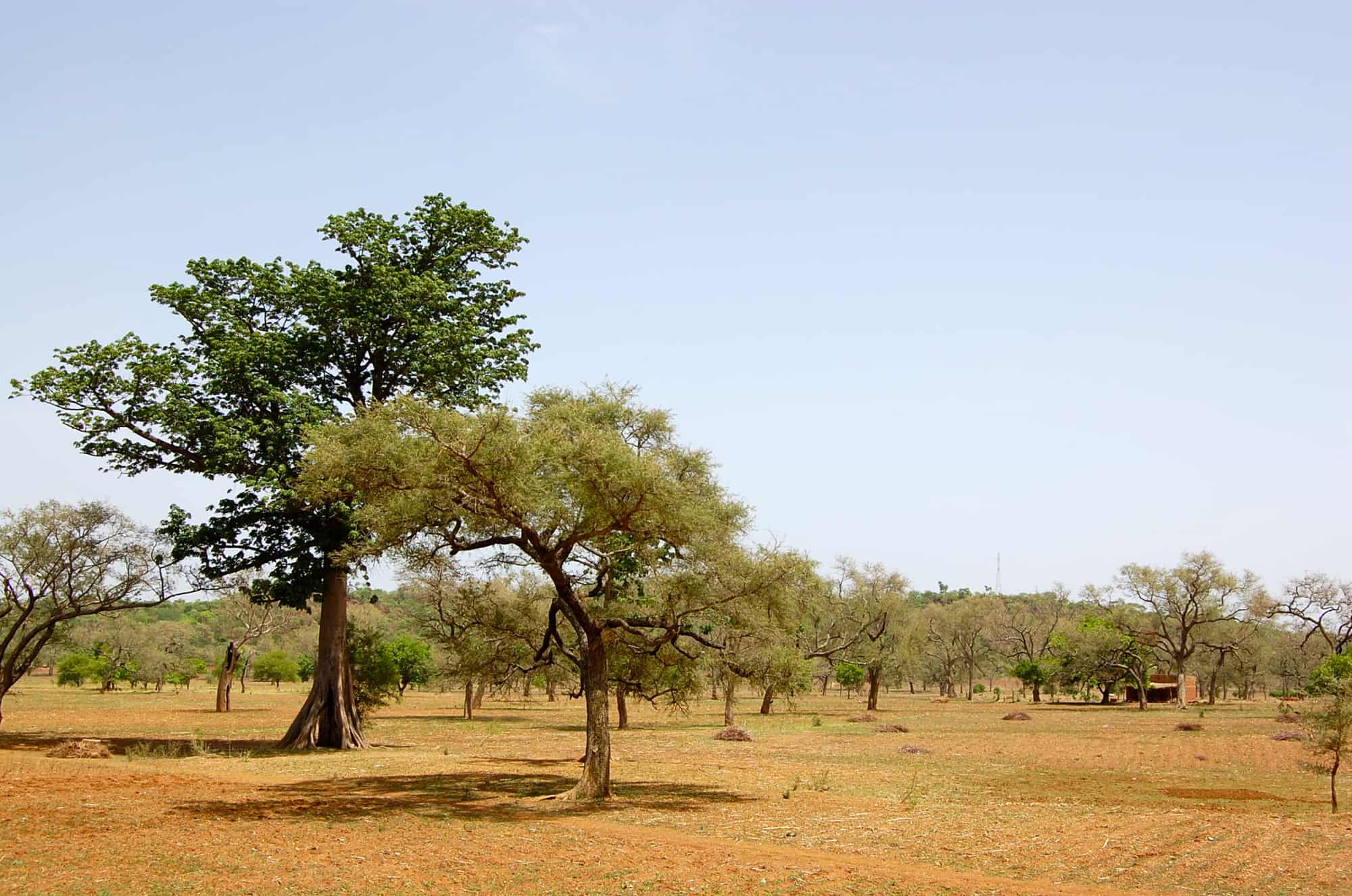 The upcoming 2021–2030 United Nations decade of restoration aims to accelerate efforts towards achieving ambitious 2030 restoration targets, for example, under the Bonn Challenge. One of the more promising restoration methods is farmer-managed natural regeneration, which involves farmers nurturing natural woody regeneration in their fields while keeping the land under the primary function of agricultural production. It's a form of agroforestry without the need to plant trees. The dependence on natural regenereration makes it more effective under harsh and dry conditions and makes it less costly than planting trees. However, this also raises the question: what regenerates naturally and what does this mean for restoration?
So far, evidence from 'regreening' with farmer-managed natural regeneration comes mainly from the West African Sahel. Restoration organizations, such as World Vision, are now promoting it beyond its original range. A clear understanding of what is able to regenerate and how regeneration is affected by conditions on farms is essential to be able to evaluate the long-term outcomes of restoration and to identify potential limits to increasing scale.
Scientists from World Agroforestry (ICRAF) and Wageningen University in the Netherlands have joined forces to systematically study regeneration using the approach on farms in Burkina Faso and Ghana and asked how regeneration is affected by human activities, land degradation and by nearby forests and trees. Their results have been published in Scientific Reports in September 2020.