Entomological studies to inform Rift Valley fever control in Uganda
From
Published on

26.06.23

Impact Area
Funders

Germany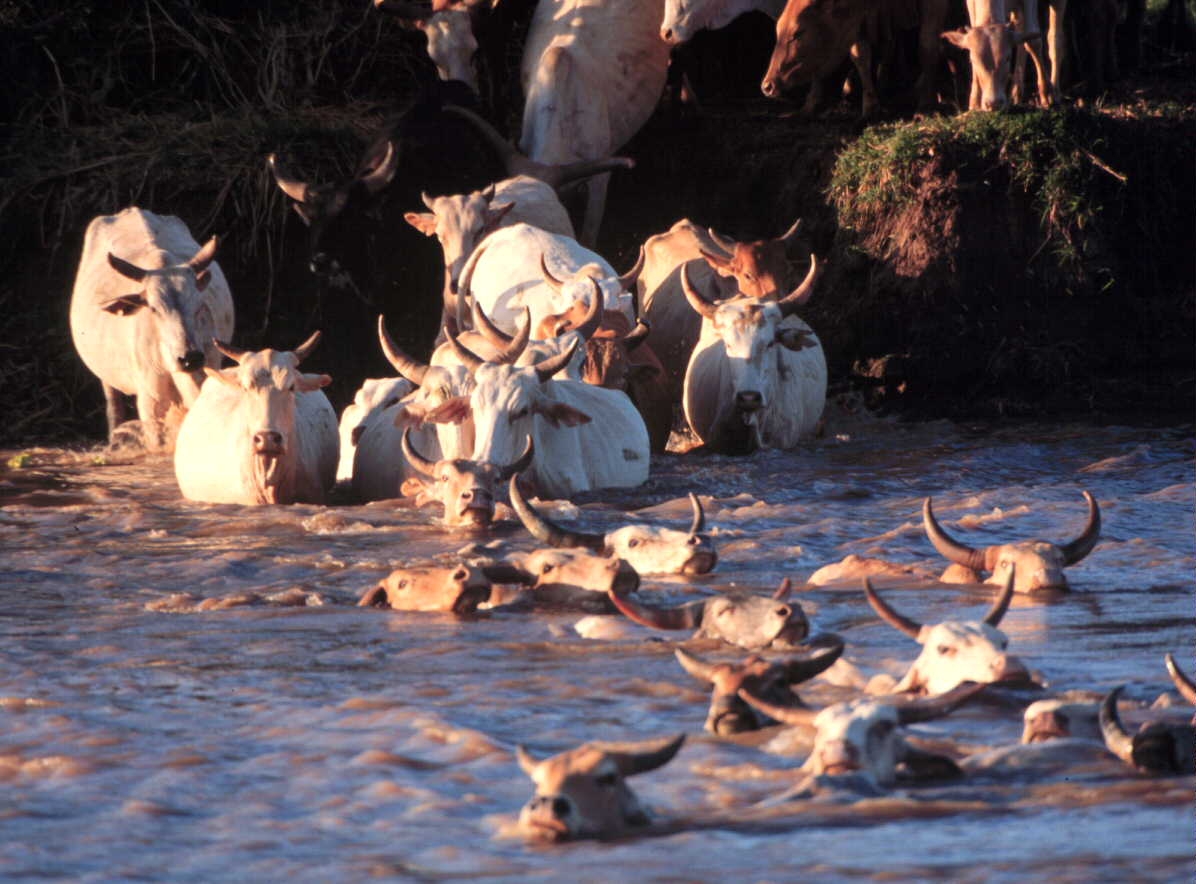 Researchers in Uganda are conducting entomological studies to identify mosquito species that can potentially transmit the Rift Valley fever virus.
The researchers are also studying the mosquitoes' host preferences and assessing insecticide resistance in mosquitoes collected from the southwestern districts of Isingiro, Sembabule and Lyantonde, where livestock have been exposed to the virus in previous outbreaks of the disease.
This work is taking place at the National Livestock Resources Research Institute, following the remodelling and renovation of the institute's insectary to an Arthropod Containment Level 1 facility and capacity development of its scientists.
The upgrading of the insectary, and ongoing research, was supported by the German Federal Ministry for Economic Cooperation and Development through the One Health Centre in Africa and the Boosting Uganda's Investment in Livestock Development project, both of which are led by the International Livestock Research Institute.
Photo: Orma Boran cattle crossing a river in Kenya (ILRI /Rosemary Dolan)