Emerging scientist: Chelcia Gomese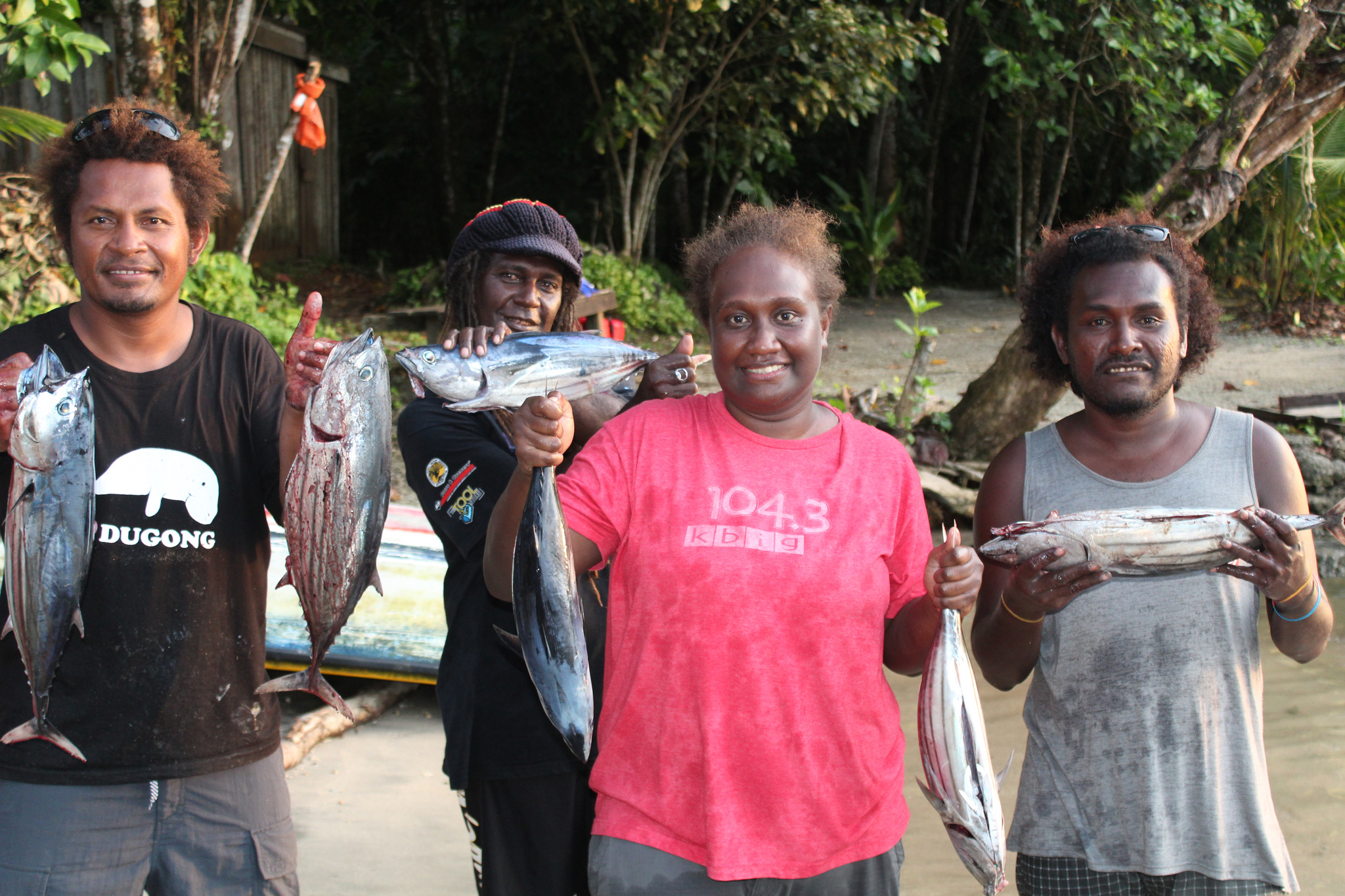 As a global leader in fisheries and aquaculture research, science is at the forefront of our work, delivering robust evidence to policy makers, technological innovations to poor producers and consumers, and novel tools to transform fish agri-food systems. In this new series, we profile our emerging scientists, early career research talents who are already making a significant contribution to fisheries and aquaculture knowledge.
Chelcia Gomese is the Gender Senior Research Analyst in Solomon Islands. Since joining WorldFish in 2017, her work has included linking gender with community-based resource management, livelihoods and nutrition. She has received a number of awards including for her creative writing, such as the Pacific Human Rights Award (2013) and first prize at the World Tuna Day Art and Talent Quest (2013). She has a Master of Environmental Studies from the Victoria University of Wellington, where her thesis looked at using traditional ecological knowledge for resilient food production.