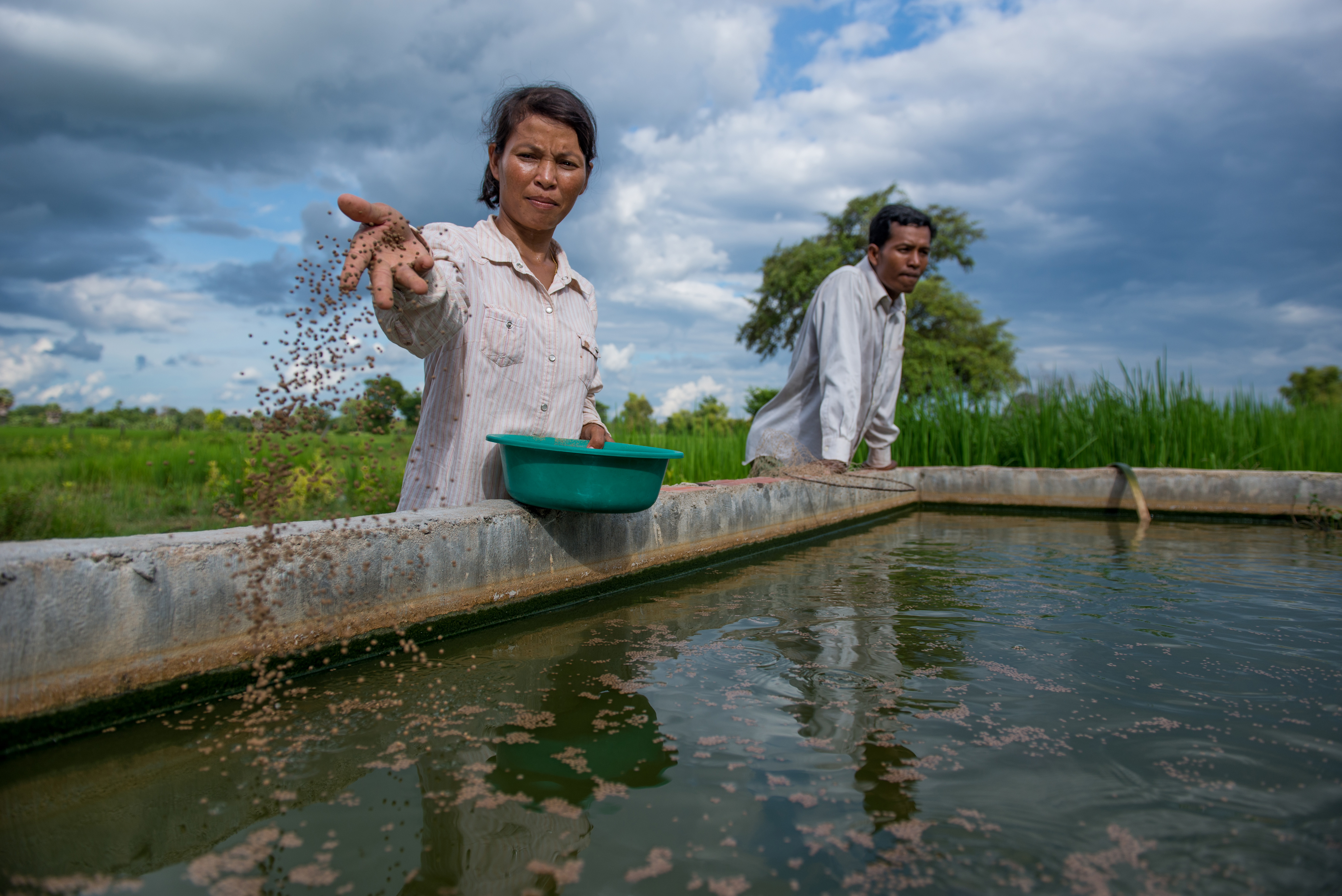 CGIAR Research Program on Fish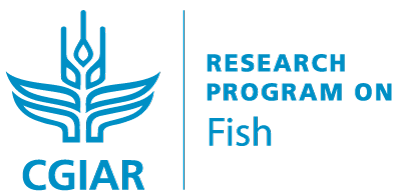 Program leader
Michael Phillips
What is a Fish Agri-Food System?
An interconnected and interdependent system involving components of fish production through to processing, marketing and consumption. The CGIAR Research Program on Fish adopts an integrated, systems approach, to advancing productivity, sustainability, nutrition and resilience outcomes at scale.
Fisheries and aquaculture contribute to livelihoods for 800 million people and provide 3.2 billion people with 20% of their animal protein. Fish is a rich source of micronutrients and essential fatty acids, which are critical to cognitive and physical development.
Three-quarters of the countries where fish contributes more than one-third of animal protein in the diet are low-income and food-deficit countries, where fish is often the cheapest and most accessible animal-source food.
To meet future demand for fish, particularly in developing countries, production will need to double by 2030. The scale of this challenge requires research innovations across the whole spectrum of aquaculture and fisheries production systems and value chains.
FISH, the CGIAR Research Program on Fish (FISH), was started in January 2017. The program aims to enhance sustainability, productivity and access to fish by those most in need to reduce poverty, enhance food and nutrition security and improve natural resource systems.

The integrated, multidisciplinary research program focuses on two key research areas and three cross-cutting themes:
Research areas
Sustainable aquaculture
Resilient small-scale fisheries
Cross-cutting themes
Gender
Climate change
Youth
Partners
FISH is led by WorldFish, together with the International Water Management Institute (IWMI) and three advanced research institutes: the Aquaculture and Fisheries Group at Wageningen University (WUR), the Australian Research Council Centre of Excellence in Coral Reef Studies at James Cook University (JCU), and the Natural Resources Institute at the University of Greenwich (NRI). A number of research institutes and development NGOs that work globally played a key role in FISH's program design and are playing a central role in its implementation.
Geographic focus
Research is focused in six focal countries (Bangladesh, Cambodia, Myanmar, Nigeria, Tanzania and Zambia) and two hub countries (Egypt and Solomon Islands). Successes and lessons learned from research will be scaled to achieve impact, and expanded to Ghana, India, Indonesia, Kenya, Philippines, Malawi and Vietnam.
Feature image: Sylyvann Borei/WorldFish
Contacts
Michael Phillips, Program Leader (Penang, Malaysia) M.Phillips@cgiar.org
Office: Jalan Batu Maung, Batu Maung, 11960 Bayan Lepas, Penang, Malaysia
Mail: PO Box 500 GPO, 10670 Penang, Malaysia
General contact email: fish@cgiar.org
Leaflet

CGIAR Research Program on Fish leaflet
Annual reports
Annual Report

CGIAR Research Program on Fish Agri-food Systems (FISH): Summary Report 2017-2021
Publications from CGIAR Research Program on Fish