EatSafe project to host webinar on food safety innovations for traditional markets
From
Published on

02.12.22

Impact Area
Funders

United States of America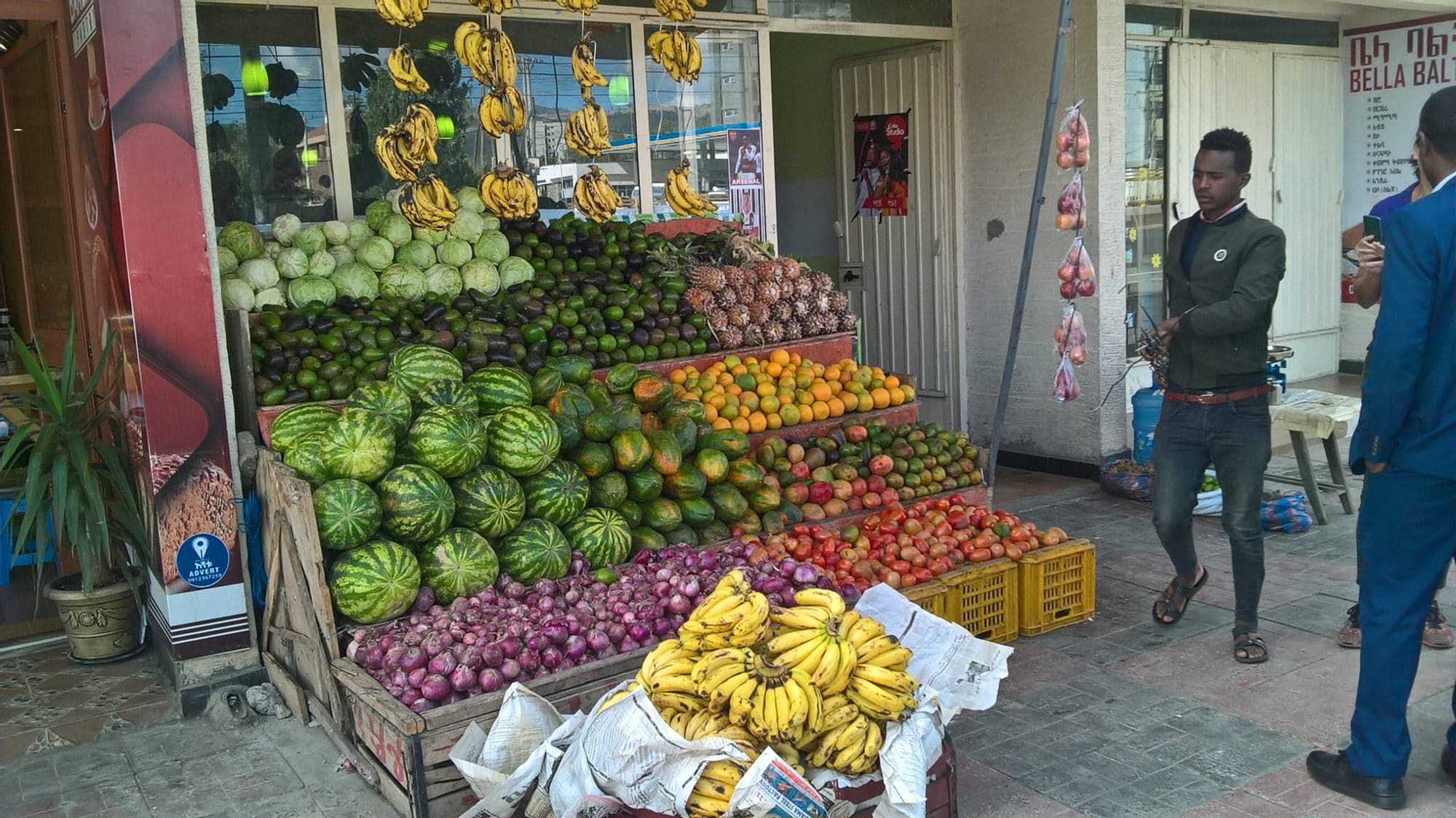 The World Health Organization estimates that every year, 600 million people become ill and many die because of unsafe food. Up to 38% of those affected are children under five years of age, and 53% were people living in low- and middle-income countries.
To address this gap, the Evidence and Action Towards Safe, Nutritious Food (EatSafe) project recently organized an EatSafe Innovation Challenge aimed at encouraging the development of food safety solutions or safer food products towards improving food safety in traditional markets where most consumers in low- and middle-income countries access their food.
On Tuesday 13 December 2022, the EatSafe project will host a webinar to highlight the importance of innovative solutions in food safety, and their applicability to low- and middle-income countries, specifically in traditional markets and along the food value chain.
Speakers will share on the application, implementation and practice of innovative solutions for food safety, including highlights from finalists of the EatSafe Innovation Challenge.
Below are details of the hour-long webinar and how to register.
Date: Tuesday 13 December 2022
Time: 0800 hours EST / 1400 hours CET / 1600 hours EAT
Registration link: https://bit.ly/food_safetywebinar
Speakers
Delia Grace, Professor of Food Safety Systems, Natural Resources Institute and Joint-appointed Scientist, International Livestock Research Institute
Helen Weldemichael, CEO, Safe Dish Ethiopia and Assistant Professor, Wolkite University
Oyeyemi Fadairo, Project Lead, Solarflex Dryers
Richard Pluke, Chief of Party, EatSafe project
EatSafe is a project of Feed the Future and the United States Agency for International Development.
Photo credit: Fruit and vegetable shop in Addis Ababa, Ethiopia (University of Florida/Geraldine Klarenberg)