Determinants influencing youth engagement in agribusiness
From
Published on

28.10.21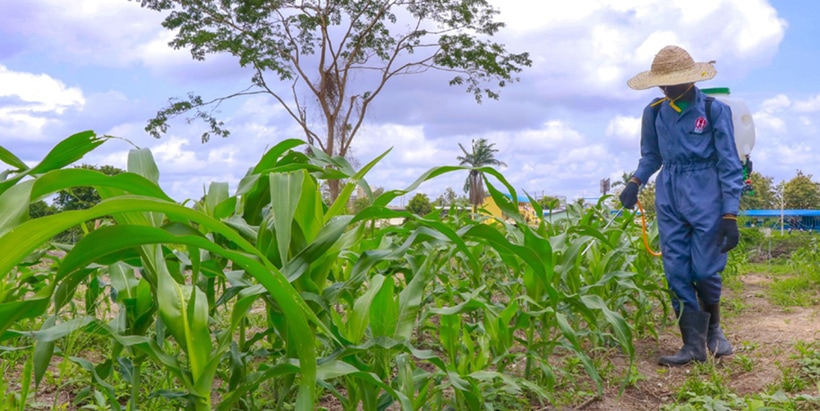 With agribusiness gaining more attention in entrepreneurship development, youth-operated small enterprises in agriculture can contribute significantly to growing Africa's economy and reducing poverty. These enterprises can help address the issue of youth unemployment across the continent.
Despite growing concern about the lack of interest in agriculture among African youths, engaging them in agriculture has become a prominent topic and has risen in the development agenda. According to Larissa Nawo, a young researcher with the IITA–CARE project, agriculture—the developing world's single most significant source of employment—plays a pivotal role in Africa's economic development, and Cameroon, in particular.
With the necessary support, policies, and infrastructure, small-scale agriculture practiced by youths in rural areas, can offer a sustainable and productive alternative to the expansion of large‐scale, capital‐intensive, labor‐displacing corporate farming.