CIMMYT crop scientist shares strategies for decolonization
From
Published on

07.12.22

Impact Area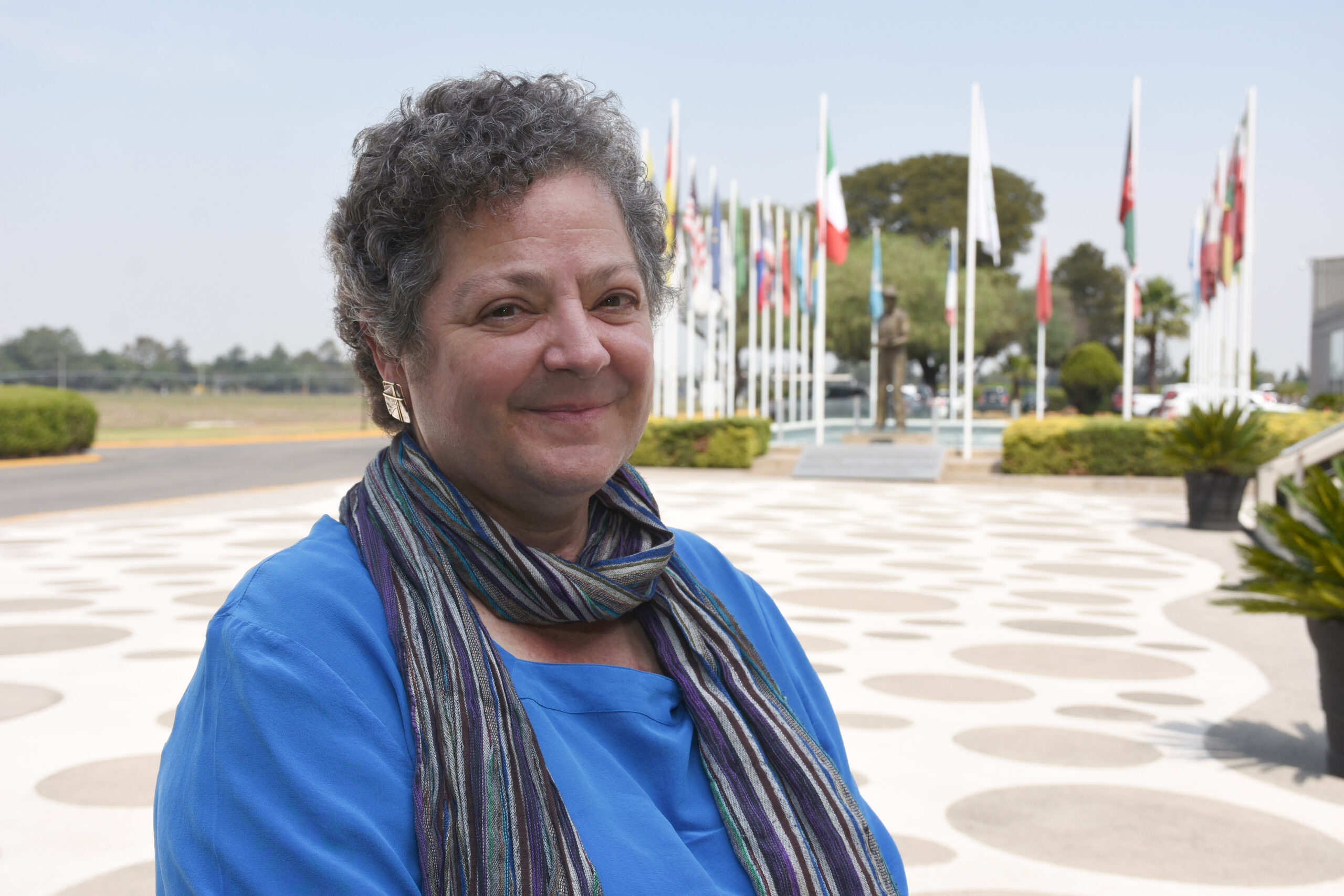 International Maize and Wheat Improvement Center (CIMMYT) crop scientist Sieglinde Snapp is working to break down decolonization and promote inclusivity.
Decolonization is a long standing issue in science and has led to work from marginalized people being erased.
This problem has largely affected scientists in the Global South, who can, as a result, develop a lack of trust in the science community and feel unwelcome in academia.
A 2021 study highlights the scale of the issue of decolonization, with only 16 percent of articles in high-profile development journals being authored by researchers exclusively based in the global south.
In an article which contributes to a series on decolonizing the biosciences, Snapp explained not only the importance of crediting scientists for their work, but also providing those from the Global South with platforms to share and discuss ideas.
"Working for an international research organization that studies global food production, I think we, as an organization, need to change the reward structure," Snapp wrote. "The current one tends to reward pure science first, then applied research and outreach — and it tends to exclude the global south because much of work there is more locally contextualized and applied. Decolonization should go beyond simply citing colleagues from developing countries to including them in conferences and as co-authors, especially if we are creating knowledge together."
Participatory research is key to Snapp's approach of championing diversity. This strategy links indigenous scholars to conventional science through engagement, such as speaking at conferences.
"I've studied rain-fed cropping systems alongside colleagues in sub-Saharan Africa, notably Malawi, Tanzania and Zimbabwe, throughout my career," she added.
"Those colleagues are not invited by their white, Western collaborators to speak at big conferences or to co-author high-profile papers in agriculture. My colleagues at CIMMYT and I hope to reverse this trend by advocating for decolonization through authorship. As a start, my team of researchers will include a paragraph about what each author did, and how the team paid attention to gender and Global South inclusivity in publications."
Snapp is also encouraged by the development of new technology and programs, which challenge traditional methods of sharing findings. Crucially, these advances mean that research is available much quicker and distributed more equitably than before.
"I'm making the case at CIMMYT that performance evaluations reward sharing data sets and information with and between communities quicker," Snapp explained. "This is part of decolonization in my view. Rather than, say, top-down fertilizer recommendations from experts, this offers a way to connect people so they can share information more directly in a local context."
Cover photo: Sieg Snapp, Director of the Sustainable Agrifood Systems (SAS) program, outside CIMMYT headquarters. (Photo: Francisco Alarcón/CIMMYT)