CGIAR discusses One Health approach as key to improved planetary health
From
Published on

25.11.22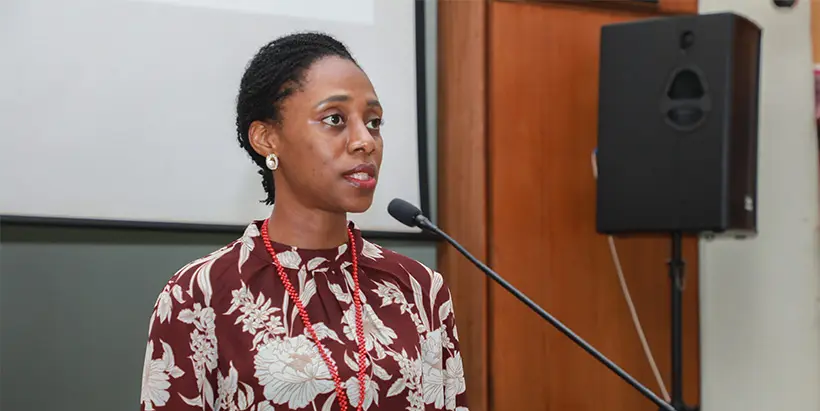 CGIAR organized a webinar to discuss One Health. IITA–CGIAR Associate Scientist Titilayo Falade, who works with Mycotoxin/Pathology and Aflasafe Unit, co-led the webinar with Dr Vivian Hoffman, Senior Research Fellow, International Food Policy Research Institute (IFPRI). The webinar featured presentations by IITA Molecular Entomologist Rousseau Djouaka, Dr Arshnee Moodley, Team Leader Antimicrobial Resistance Hub, International Livestock Research Institute (ILRI), and other international experts.
Experts at the webinar also discussed the trade-offs at the interface of plant health with animal, ecosystem, and human health and the need to maintain a healthy planet as crucial for sustainability.
The webinar highlighted sustainable intensification that allows increased food production without jeopardizing natural habitats, avoiding excessive greenhouse emissions, and the responsible use of agrochemicals that minimize antimicrobial and insecticide resistance risks to human and animal health to promote One Health.