CGIAR Becomes an Official IATI Publisher
From
Published on

16.02.21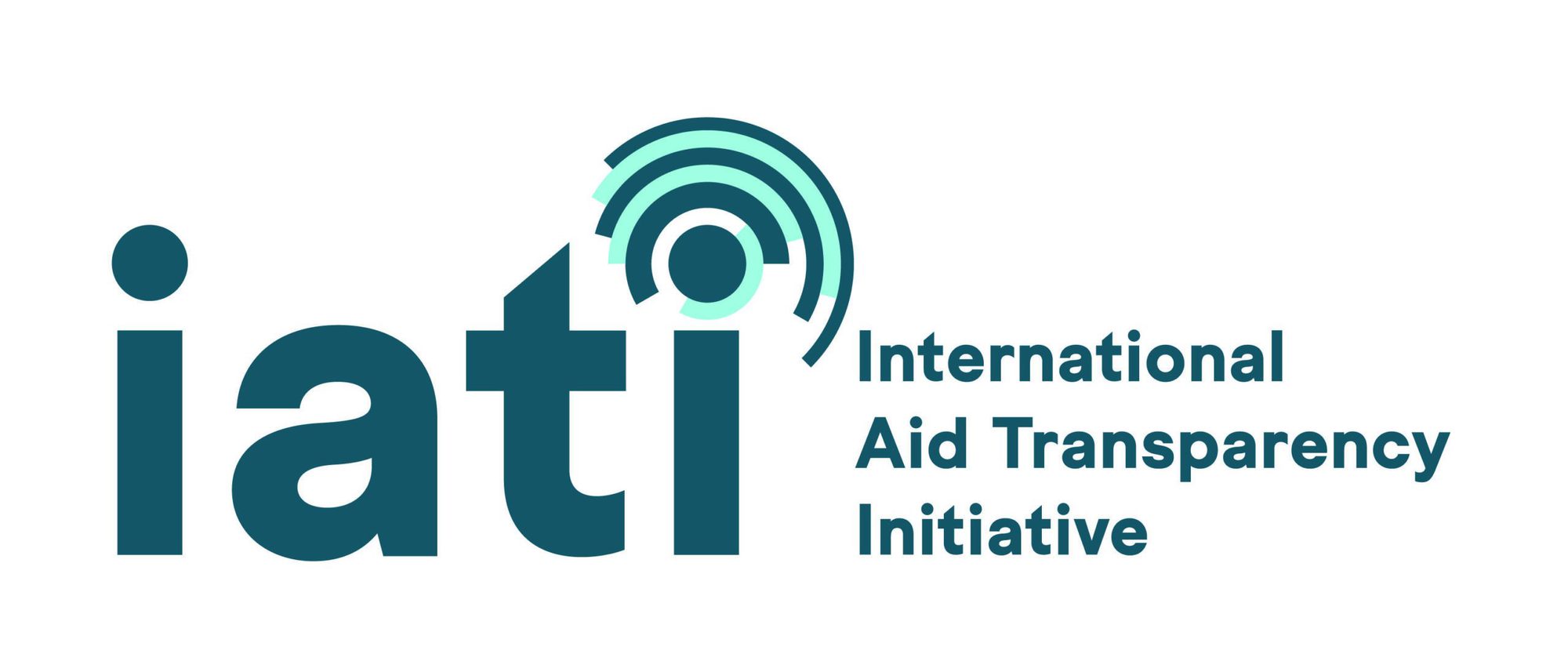 This month, CGIAR achieved a major milestone by publishing an initial set of grants data to the International Aid Transparency Initiative (IATI) Standard. CGIAR now joins over 1,200 other IATI publishers — including governments, multilateral institutions, and private sector and civil society organizations — that have published more than a million development cooperation and humanitarian activities. This marks the first time CGIAR has published System-wide data using the IATI Standard.
What is IATI?

IATI is a voluntary, multi-stakeholder initiative dedicated to increasing the transparency of aid and development cooperation resources to improve their effectiveness in tackling poverty and other global challenges. IATI administers the IATI Standard, a harmonized set of guidelines organizations and other stakeholders use to publish data on development and humanitarian spending and projects. IATI also maintains the Registry, a single point of access for the data organizations publish to the IATI Standard.
CGIAR's Commitment to Transparency

CGIAR's IATI publications contain high-level data on grants, such as the name of the donor, the value, key dates, and mapping to the Sustainable Development Goals (SDGs). This data is in the public domain, with much already published through the CGIAR Financial dashboards at a high level. By making it available through IATI, it is more accessible, includes additional detail and adheres to an international data standard that is used by comparable organizations.
In alignment with the CGIAR 2030 Research and Innovation Strategy, CGIAR is actively working to enhance transparency. By becoming an active IATI publisher, CGIAR:
Demonstrates a commitment to transparency and adherence to internationally recognized standards and assurance frameworks;
Resolves to further explore data enrichment through the provision of references to IATI data already published by our Funders;
Realizes the goal laid out in its response to the 2019 Multilateral Organization Performance Assessment Network (MOPAN) assessment.
To learn more about CGIAR's IATI publications, visit CGIAR's Publisher d-portal or contact data@cgiar.org.