CGIAR and Nigeria's commitment to ensure plant genetic resources are sustained
From
Published on

13.11.23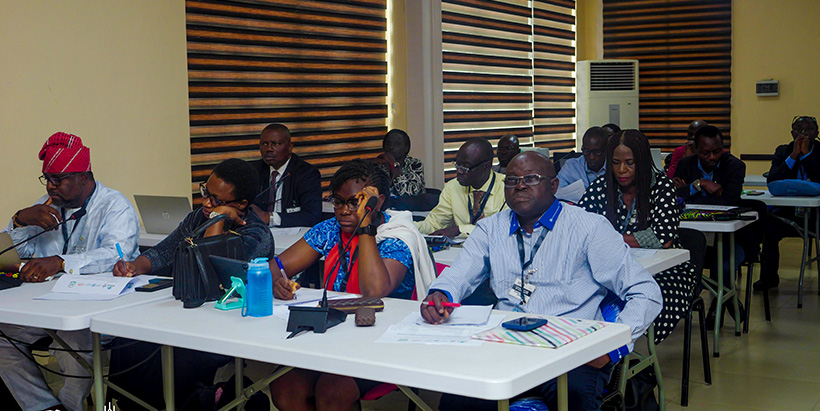 Recently, Nigeria has ratified the International Treaty on Plant Genetic Resources for Food and Agriculture (ITPGRFA). This program is an offshoot of a work package tagged 'Work support system' under the Genebank Initative, and allows the CGIAR community work closely with national partners in conserving and sharing genetic resources. With about 146 member countries, ITPGRFA is designed to allow these member countries share and conserve plant genetic resources collectively.
However, with this development arose the need to sensitize stakeholders of national organizations in the area of plant genetics across the country. The National Centre for Genetic Resources and Biotechnology (NACGRAB) organized a capacity building workshop themed, "Implementing the multilateral system of access and benefit-sharing of ITPGRFA recently, at IITA headquarters.
The workshop was designed to increase the stakeholder's understanding of International Plant Treaty multilateral system (MLS) of access and benefit sharing. It also reviewed policy drafts and advances for the effective implementation of MLS in Nigeria.