Ceres2030 research: Ending hunger sustainably by 2030 requires doubling assistance
From
Published on

14.10.20

Impact Area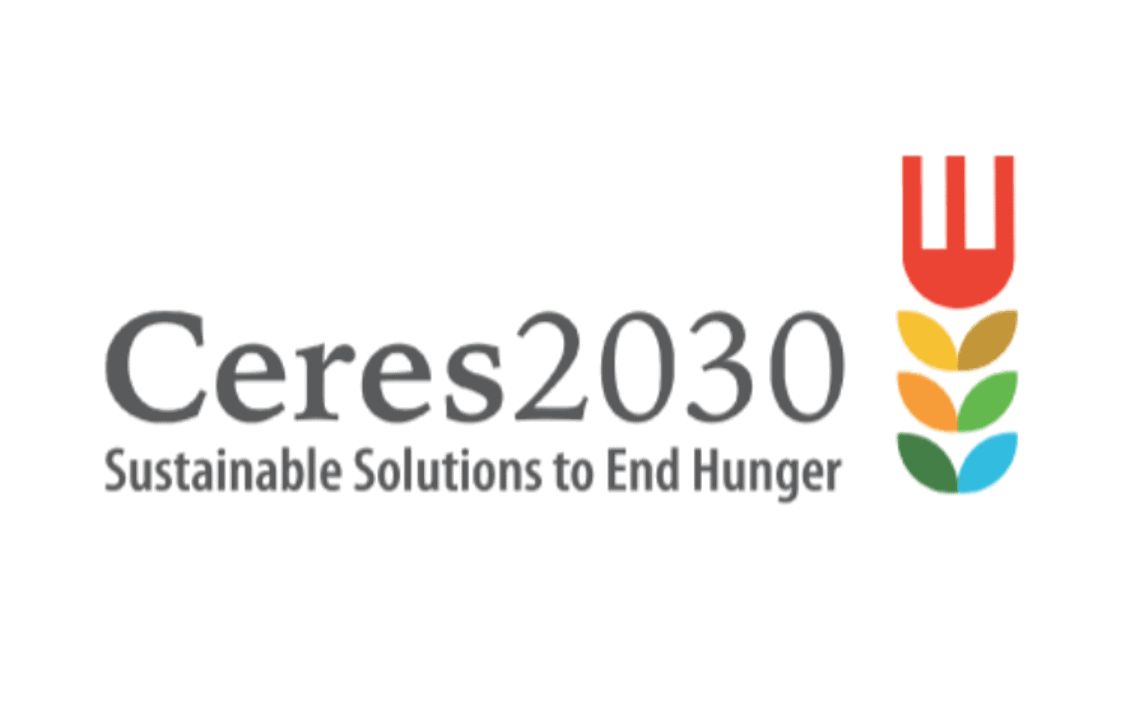 BY MARIE PARENT
New research concludes that donor country governments must roughly double current amounts of food security and nutrition assistance in order to end hunger by 2030, boost the incomes of smallholder farmers around the world, and cut carbon emissions from agriculture to limit the effects of climate change.
"Investments of about $14 billion are necessary yearly," said Gerd Müller, German Minister for Economic Cooperation and Development, at an Oct. 13 event announcing the research findings of Ceres2030: Sustainable Solutions to End Hunger—a joint three-year project by the International Institute for Sustainable Development (IISD), Cornell University, and IFPRI. The research also indicates that developing countries should increase their budget commitments for these goals as well, by a total of $19 billion a year.
Time is of the essence, Müller said: "The sooner we act, the less it will cost."
Bill Gates, co-chair of the Bill & Melinda Gates Foundation, Abhijit Vinayak Banerjee, 2019 joint winner of the Nobel Prize in Economics, and Agnes Kalibata, Special Envoy for the 2021 UN Food Systems Summit, were among those who offered their reflections on the research and joined the call for action on Sustainable Development Goal (SDG) 2, reaching zero hunger by 2030.