Can you help shape the future of plant disease detection?
From
Published on

09.08.21

Impact Area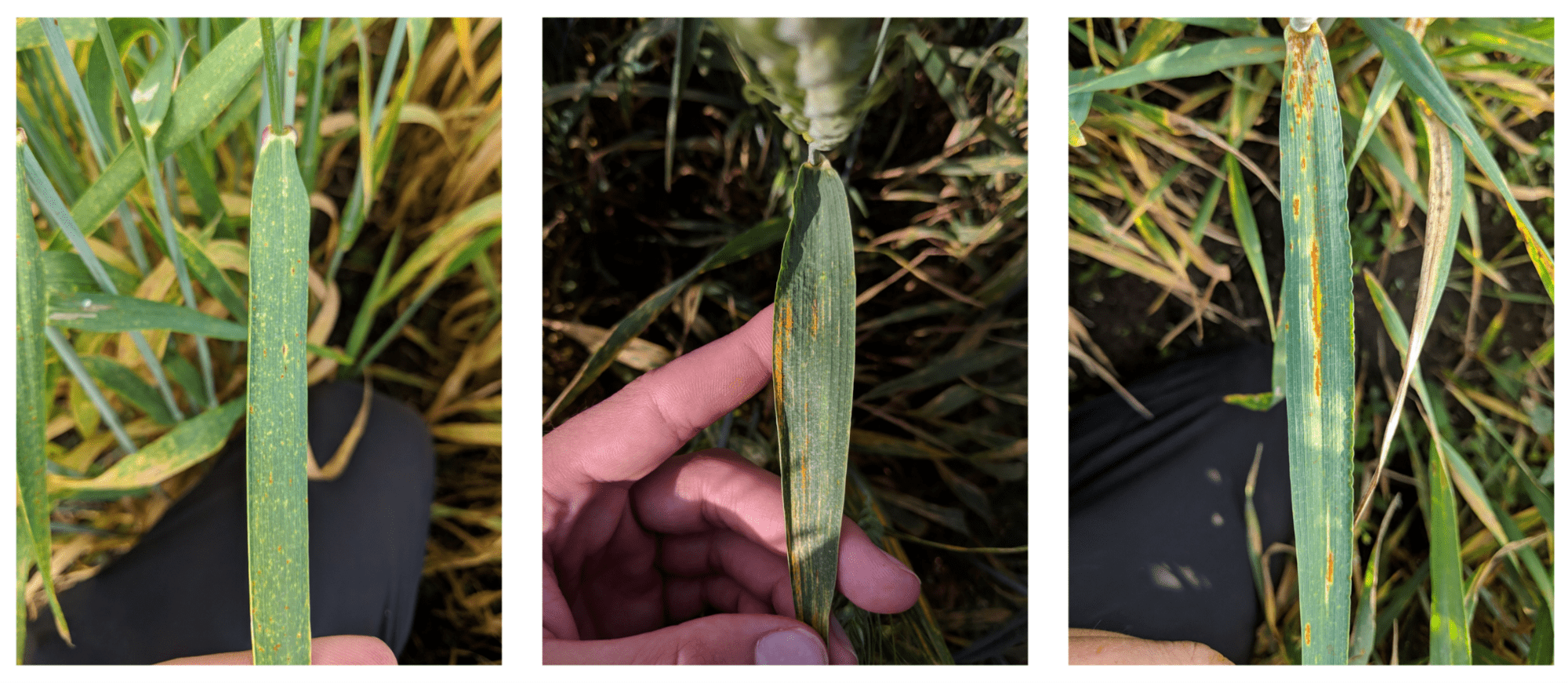 Artificial Intelligence (AI) and Machine Learning (ML) are increasingly being applied across a diverse range of disciplines. Many aspects of our lives and work are now benefiting from these technologies. Disease recognition, for both human and plant health, is no exception. Ever more powerful AI/ML techniques are now opening up exciting opportunities to improve surveillance, monitoring and early warning for disease threats.
Scientists from Penn State University/PlantVillage, working with CGIAR centers, FAO and national country partners, are at the forefront of AI/ML technology development applied to crop pest and disease recognition. Development of the "PlantVillage Nuru" mobile app has provided an accurate and simple automated disease diagnostic tool that can be used by non-experts, including farmers. A recent paper published in Frontiers of Plant Science demonstrated that Nuru could diagnose symptoms of cassava diseases at higher accuracy than agricultural extension agents or farmers.
"The value of tools like PlantVillage Nuru is that we can greatly increase the coverage and speed of surveillance," says CIMMYT scientist and disease surveillance expert Dave Hodson. "Trained pathologists can only visit a limited number of fields at fixed times in the season. With tools like Nuru, extension agents and farmers can all contribute to field surveys. This can result in much faster detection of disease outbreaks, better early warning and improved chances of control".