Byte by byte: How improved data management is enhancing innovation and impact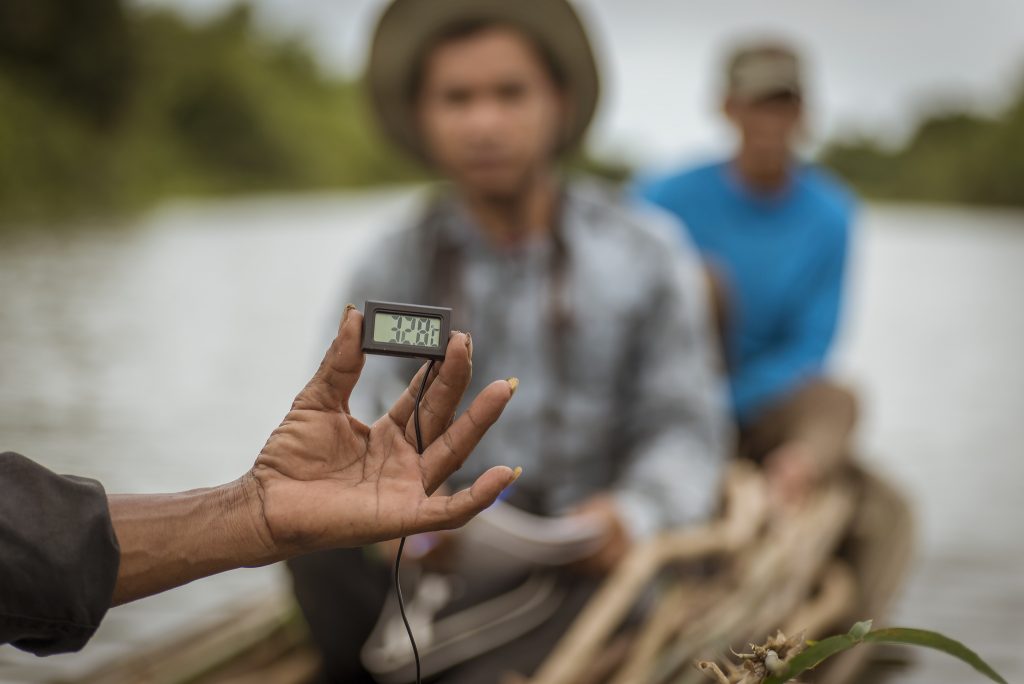 WorldFish has been a leader in aquaculture and fisheries development for decades, producing valuable outputs that are generally considered to be global public goods. Recognizing the need to make these outputs findable, accessible, interoperable and reusable (FAIR), WorldFish has made a strong commitment to open access and open data (OA-OD), signing on to the CGIAR's Open Access and Data Management Policy.
Significant progress was made in 2018 on both OA-OD and the 'FAIRness' of WorldFish information products. "In the past, project data was often stored on a computer in a country office. This made the data difficult to access and share, reduced accountability and increased the risk of loss," says Jacquie Muliro, who joined WorldFish in April 2018 to oversee the organization's data management requirements.