Brussels Development Briefing: How local application of agroecological principles can transform food systems
Published on

28.01.20

Challenges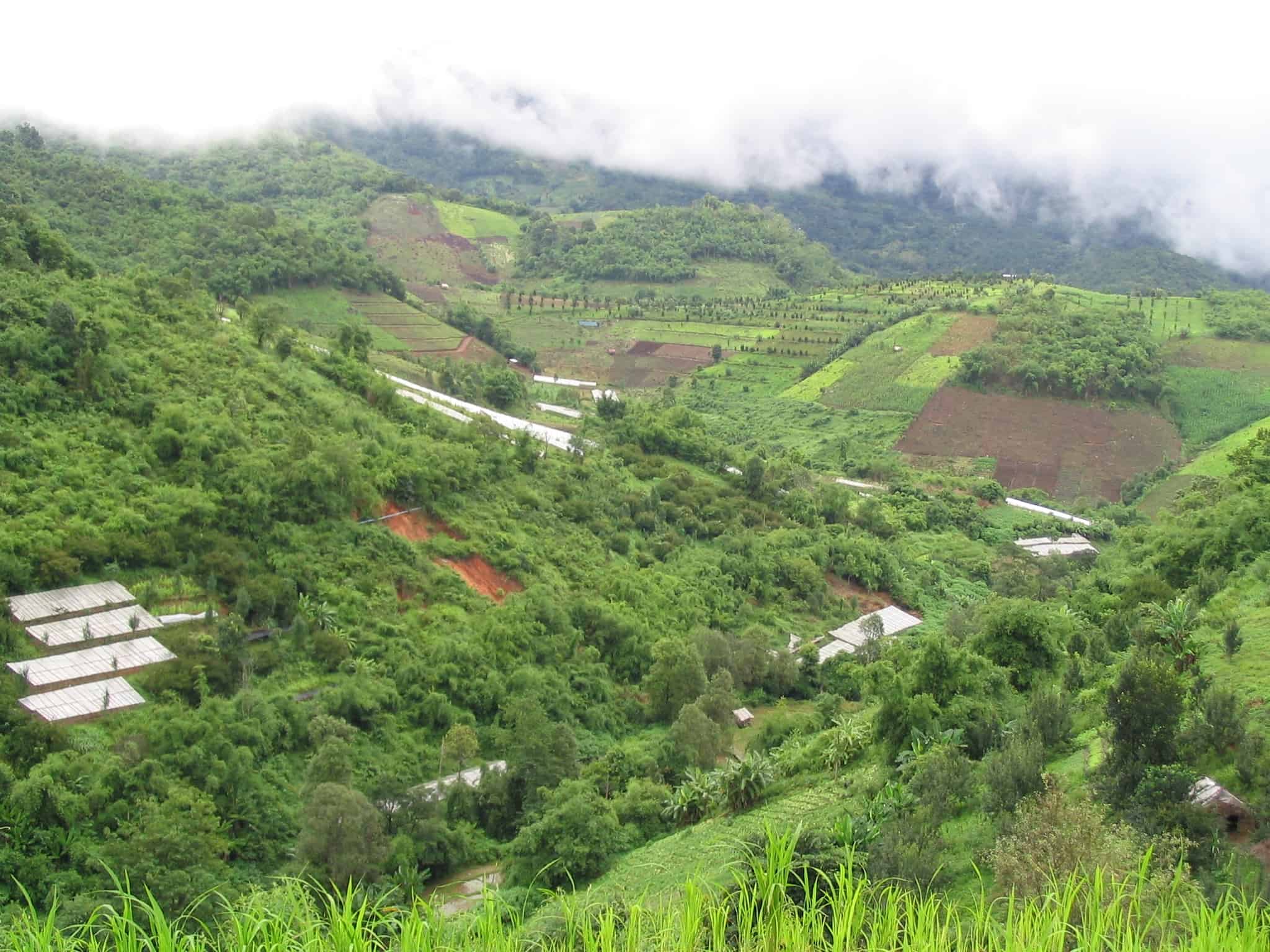 Leading agricultural scientist calls for transformation of the world's food systems to align with agroecological principles.
Fergus Sinclair, Leader of Systems Science at World Agroforestry (ICRAF) through collaboration with Bangor University, UK, explained at the 59th Brussels Development Briefing, 15 January 2020, how agroecological principles applied on farms can create sustainable food-production systems.
It is now widely recognized, he said, that a major transformation of food systems is needed to achieve food and nutrition security globally in the context of a changing climate and that this will profoundly affect what people eat as well as how our food is produced, processed, transported and sold.
According to Sinclair, bringing about such transitions to more sustainable and democratic agricultural systems that reconcile human and environmental health with social justice and, hence, are resilient, will not happen without major shifts in public policies and private-sector contributions to the governance of value chains at international, national and local levels as well as the active encouragement of innovation across these scales.