A brief explainer of the blue economy
From
Published on

10.07.18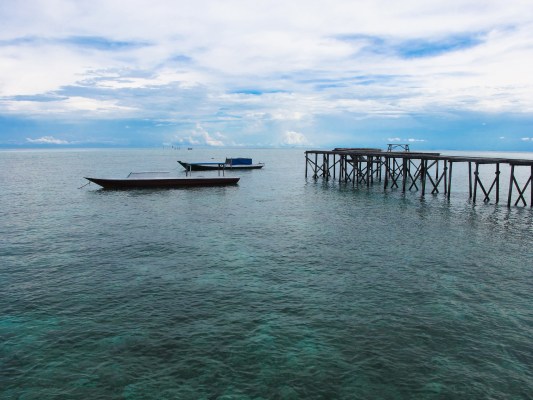 Indonesia – Carbon-rich coastal ecosystems are rocketing to the forefront of global actions on climate change, and uncomfortable terms like "plastic oceans" and "water wars" are casting a growing shadow over the future of the world's collective water resources. Yet, ocean-based economic growth – the "blue economy" – shows no signs of slowing, leaving only the option of harnessing its expansion to reverse dangerous trends and protect the health and wealth of oceanic ecosystems.
In light of the focus on the blue economy at the upcoming Global Landscapes Forum Blue Carbon Summit on 17–18 July, we spoke with Dr. Victor Nikijuluw, Senior Director of Conservation International Indonesia and former Director General in Indonesia's Ministry of Marine Affairs and Fisheries, about what this term means – or, what it should mean – for the global future. 
This interview has been edited for content and clarity.
How do you define "blue economy"?
The term emerged about 10 years ago, but there is still no commonly accepted terminology on blue economics. I say the blue economy is about profit-generating activities owned or conducted by locals. It is sustainable, and it is not confined to natural resources. For instance, the blue economy is not confined to fisheries and aquiculture but also includes tourism, mining, transportation.