Big costs, bigger rewards: How $33 billion in spending each year can help end hunger sustainably by 2030
Published on

07.01.21

Challenges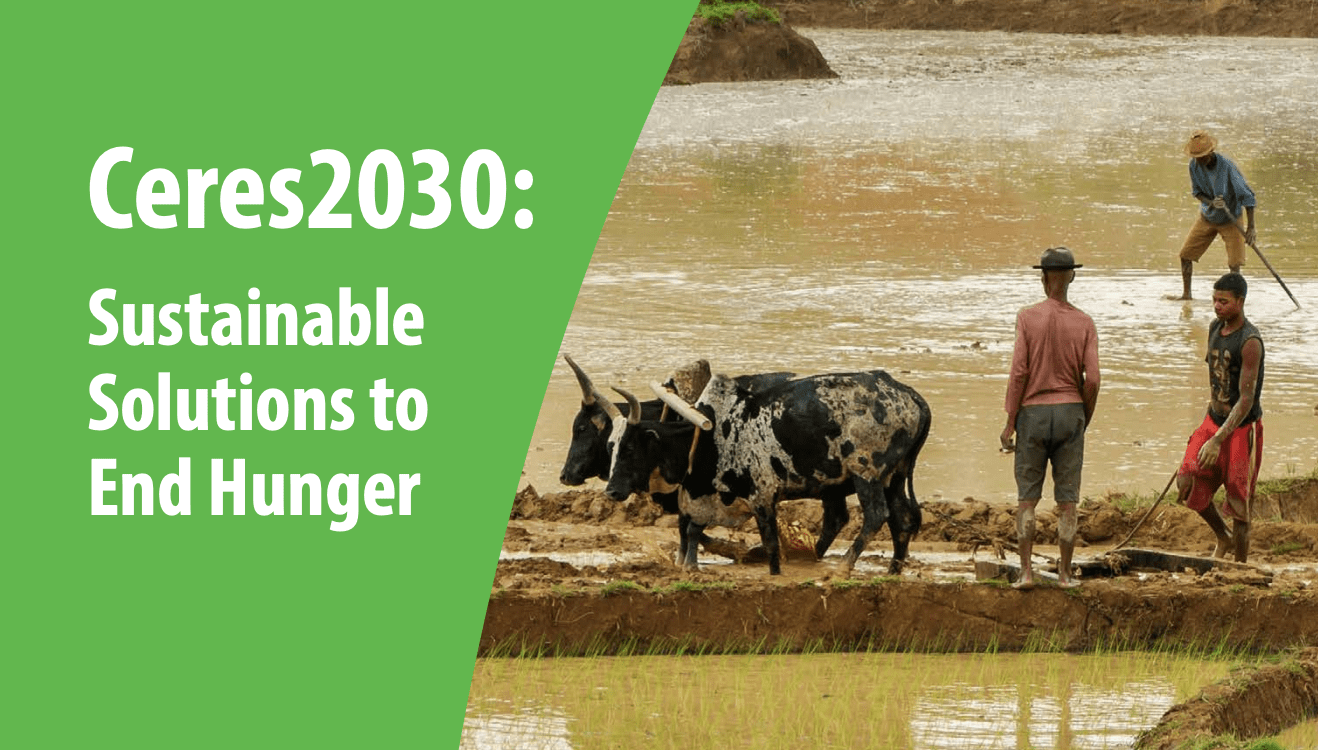 BY SWATI MALHOTRA
The Ceres2030 project has shown the urgent need for additional investments—a yearly average of $14 billion from donors and $19 billion from low-income countries for the next decade—to meet Sustainable Development Goal 2, ending hunger by 2030, and to build more sustainable food security.
But how should that money be spent?
The latest cost report from Ceres2030 (led by IFPRI, the International Institute for Sustainable Development (IISD) and Cornell University) outlines how the $33 billion in new annual spending should be structured in order to maximize its effectiveness. Modeling shows the additional investments could prevent 490 million people from experiencing hunger, double the incomes of 545 million small-scale food producers and help to restrain agricultural greenhouse gas emissions. The timing is urgent; delays in this spending will have human costs and increase the total costs, while spending early will yield bigger returns.