Best of Landscape News 2018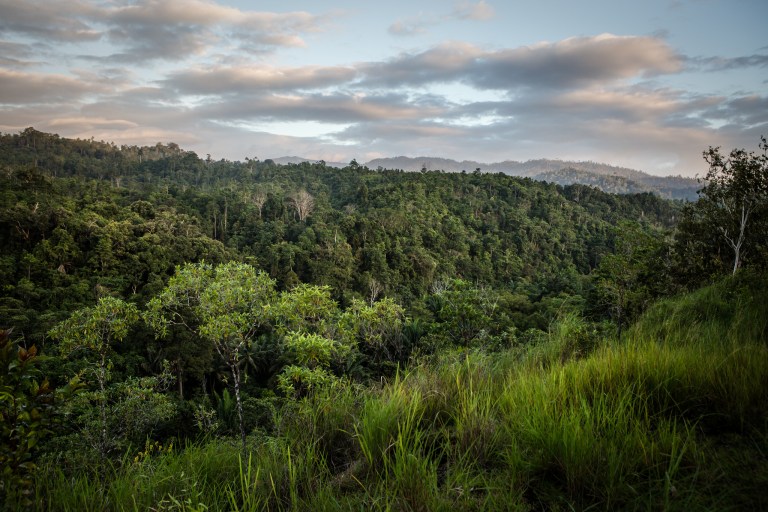 It's been a year of monumental wake-up calls to climate change, from the melting snows of Kilimanjaro to the rapid movement of people to cities, taking refuge from hostile landscapes. But, that's putting the bad news first. We've also seen progress on major restoration initiatives that are reinvigorating the tree-counts of continents as well as small-scale food projects changing the food system and mindsets one free meal at a time. Here are the top ten stories from Landscape News capturing this year's change.
The post Best of Landscape News 2018 appeared first on Landscape News.