Agroforestry: Why don't farmers plant more trees?
From
Published on

04.04.18

Challenges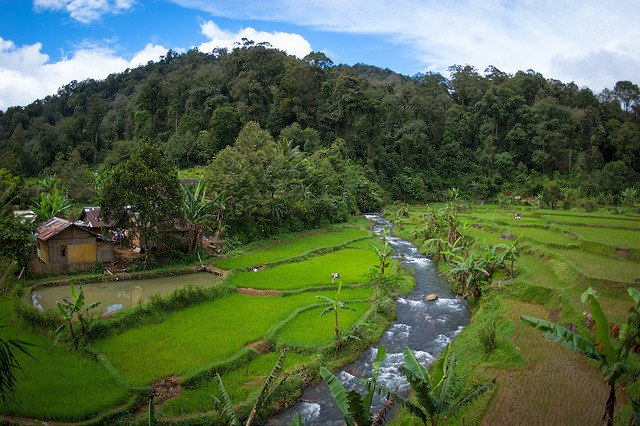 Agroforestry can make a key contribution to the #ffffff;font-size: 1.6rem">UN's Zero Hunger Challenge, which aims to end global hunger, eliminate malnutrition and build sustainable food systems. Feeding into this larger challenge, agroforestry can particularly help achieve the #ffffff;font-size: 1.6rem">Sustainable Development Goals' bid to double small-scale farmer food production by 2030.
Agroforestry provides a number of benefits for smallholder tree farmers, ranging from financial to socio-economical and ecological too. However, this raises the question: if tree-based farming works, why isn't every farmer planting trees?
In research published last year, scientists from the Center for International Forestry Research (CIFOR) and partner institutions documented agroforestry practices in two contrasting tropical Asian locations – Mount Salak Valley in West Java and Khagrachhari District in eastern Bangladesh – to find the answer.