Agricultural research and education combine for tangible results in Latin America 
From
Published on

17.09.18

Impact Area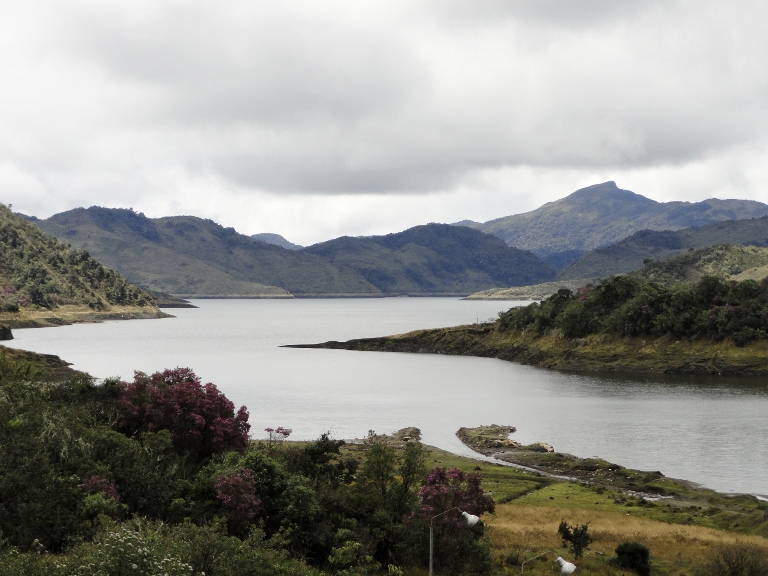 In light of its standing as a regional research platform and a higher education institution of international recognition, CATIE (Tropical Agricultural Research and Higher Education Center) holds an undeniably important position in Latin America and the Caribbean.
The work carried out by CATIE researchers is focused on generating and disseminating knowledge, putting it into practice and encouraging uptake. From restoration to climate change adaptation and mitigation, conservation strategies and silvopastoral systems, the center's work spans not only numerous countries but also several decades.
To mark CATIE's official 45th anniversary this year, Environmental Livestock Unit researchers Cristóbal Villanueva and Danilo Pezo, Forest Seed Bank head Francisco Mesén and genetic resources expert William Solano spoke about key work and achievements.
Photo by CATIE