Agribusiness engagement key to poverty reduction among youth
From
Published on

26.10.21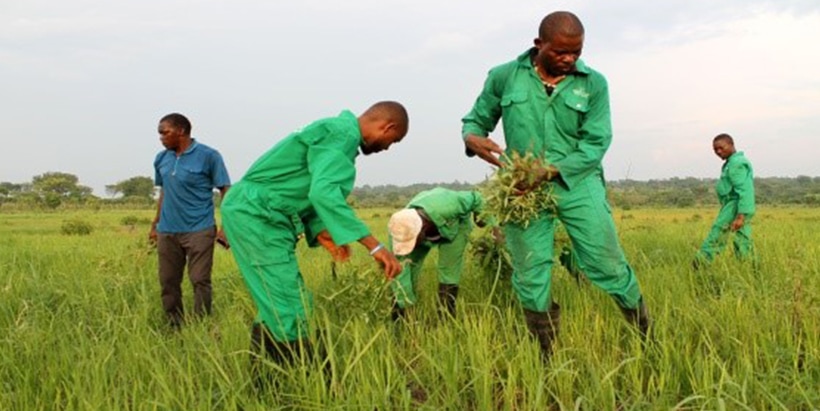 With the increasing unemployment rate among youth in Nigeria, development stakeholders believe that agriculture can serve as a source of alleviating poverty and unemployment, both of which are closely linked. According to a study carried out by Romanus Osabohien, under the IFAD-sponsored IITA–CARE project, youth engagement in agribusiness can significantly contribute to increasing per capita income and reducing poverty in Nigeria.
The study showed that, among other things, marital status, secondary occupation, land ownership, the monetary value of productive assets, access to market, and determination to stay in agriculture are significant factors influencing youth engagement in agribusiness as a primary occupation.
While unemployment is considered one of the major causes of poverty in a country with about 86.9 million people living in poverty, a 60% representation of its estimated 200 million population, encouraging youth to participate in agriculture plays a vital role in tackling the problems of unemployment and poverty, the study reveals.