Africa Day for Food and Nutrition Security 2019: Making progress one byte at a time
From
Published on

29.10.19

Impact Area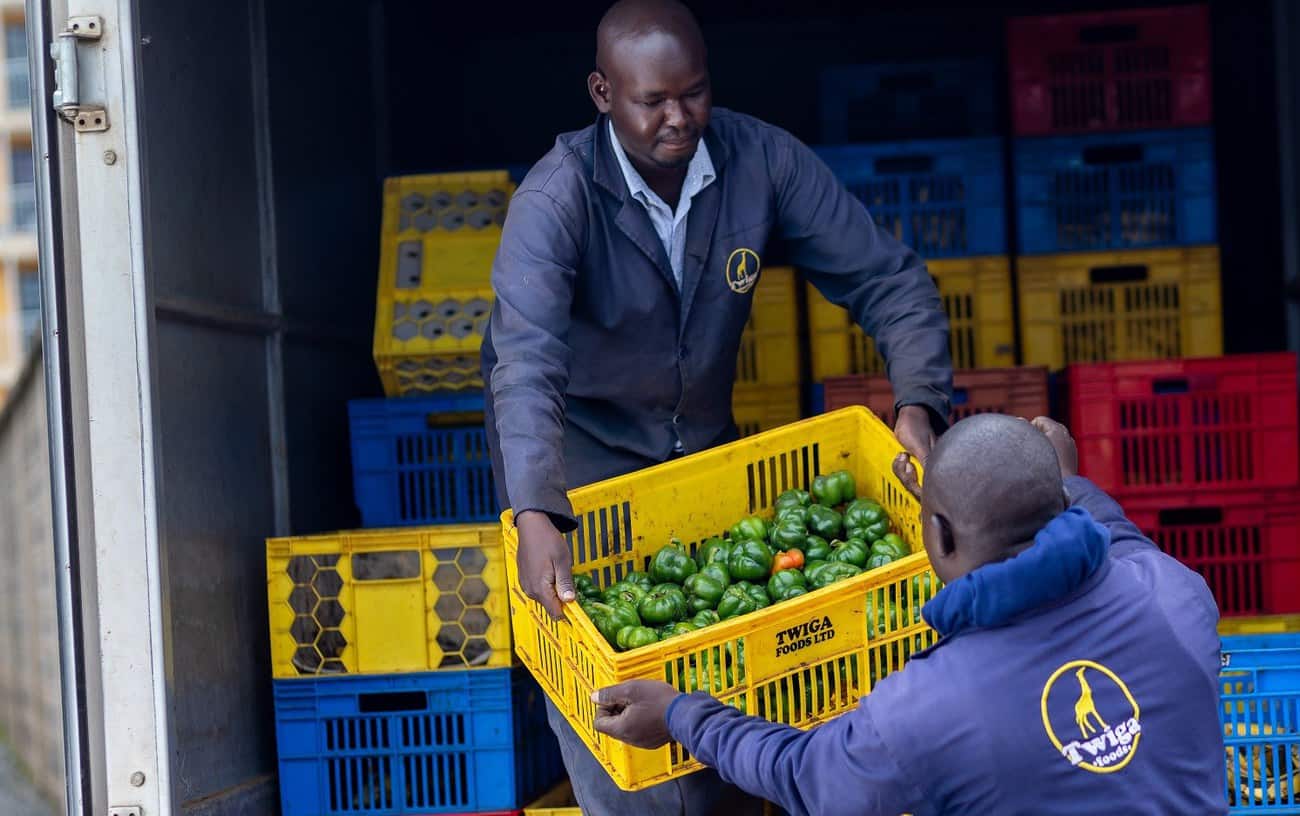 To celebrate this year's Africa Day for Food and Nutrition Security (Oct. 30), here is a blog post for optimists. Over the past two decades we've seen widespread progress across Africa in overcoming the multiple obstacles to economic growth and eradicating poverty. The gradual transformation of Africa's food systems has been key to this process.
To sustain and further accelerate growth—particularly in the face of demographic changes, urbanization, shifting diets, climate change and protracted humanitarian crises—a new set of innovative solutions is urgently needed. Agriculture has long been a global frontier of modernization and innovation. Over the centuries, the sector has gone through several stages of reform, including the Green Revolution, agricultural mechanization and most recently digitalization. Each has transformed the way that our food is produced and consumed and reshaped the livelihoods of hundreds of millions of farmers across the globe.
Digital technologies, tools, and services have mushroomed in the agriculture sector in recent years. Young entrepreneurs from Africa's cities have flocked to rural areas, developing often ingenious solutions to some of the most pressing challenges. More broadly, digital technologies and services will play an increasingly central role for African countries in meeting their targets on poverty reduction, food security, and nutrition. For example, studies suggest that in developing countries, each additional 10% of internet penetration can lead to a 1.35% increase in per capita GDP growth.
Photo Credit: Twiga Foods