A 4-step plan for spatial planning
From
Published on

13.01.19

Impact Area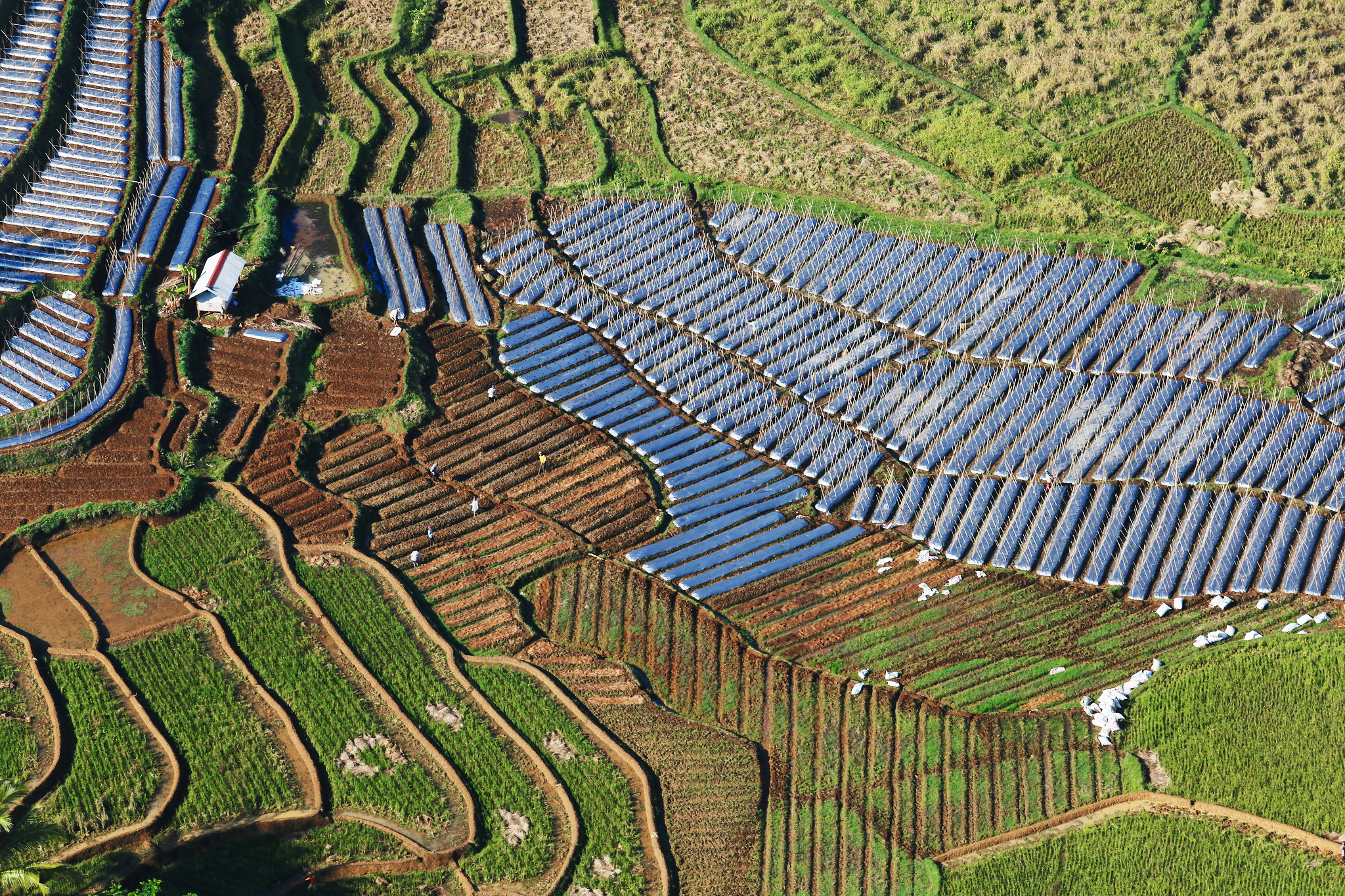 Spatial plans, which organize people and activities within a certain area, are often developed by government planners with little or no input from those living and working in the landscape in question. Moreover, there tends to be strict divisions between planning for rural, urban and conservation areas, and planning related to climate change policy might fall under a separate government agency altogether.
Challenges related to rural development, urbanization, nature conservation and climate change are closely interrelated, and finding solutions requires collaboration and coordination of people with many different positions within a landscape. This means that the way spatial planning is organized will need to undergo some drastic changes.
During the most recent Global Landscapes Forum in Bonn, Germany, speakers at two separate sessions, organized by the International Union for Conservation of Nature (IUCN) and the German Federal Ministry of Economic Cooperation and Development (BMZ) respectively, made a plea for a new approach to spatial planning.
This isn't out of reach. Participants also shared examples from Tanzania, Zambia and Angola, where government planning agencies are working closely with civil society organizations and local communities to draw up maps more inclusively and effectively.
Read more on Landscape News for the four main takeaways on how this is best done.