International Women's Day 2020
From
Published on

17.02.20

Impact Area
Funders

Australia, Bill and Melinda Gates Foundation, China, EU Commission, Germany, IFAD, India, The World Bank, United Kingdom, United States of America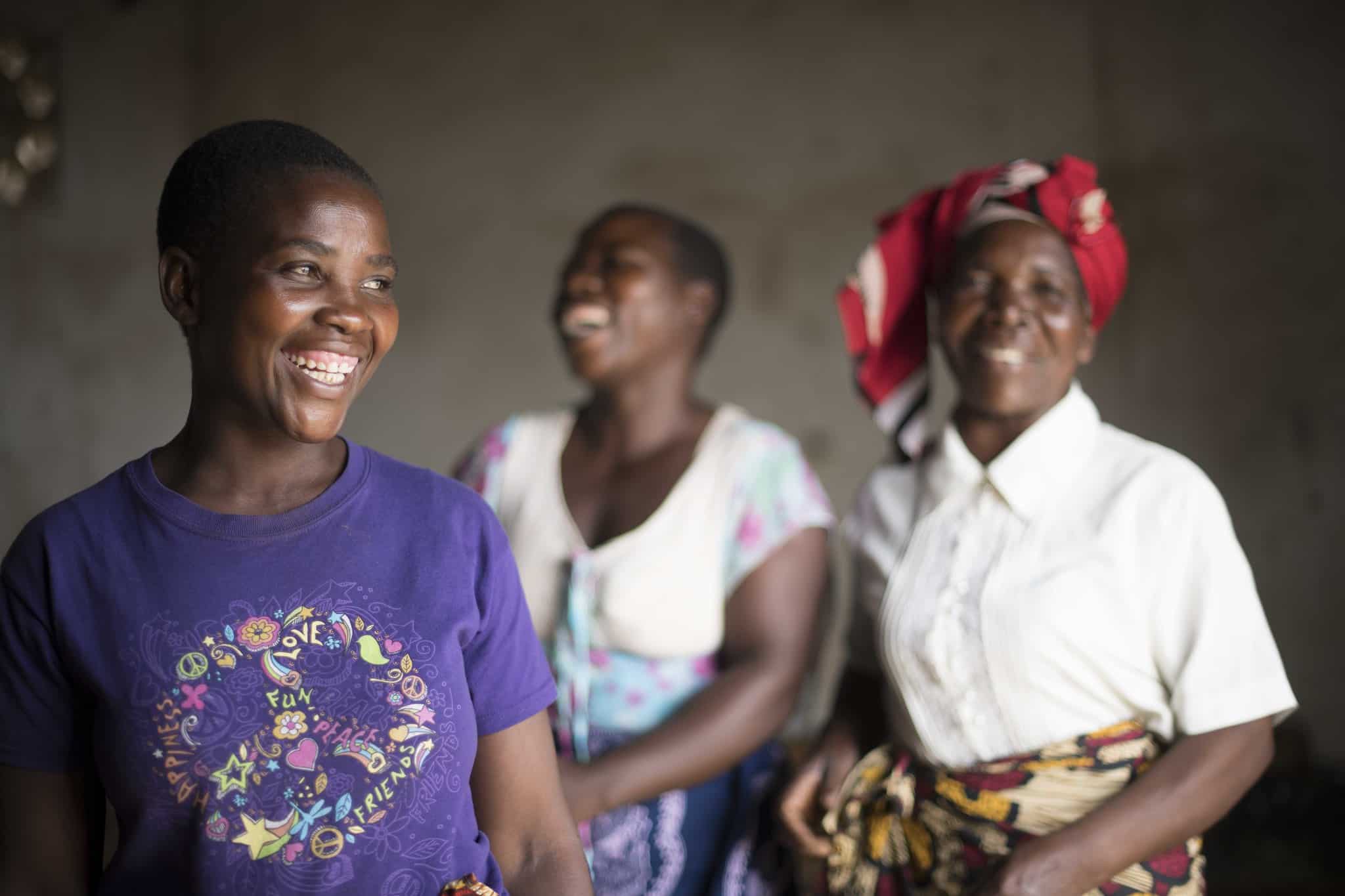 " I am Generation Equality: Realising Women's Rights"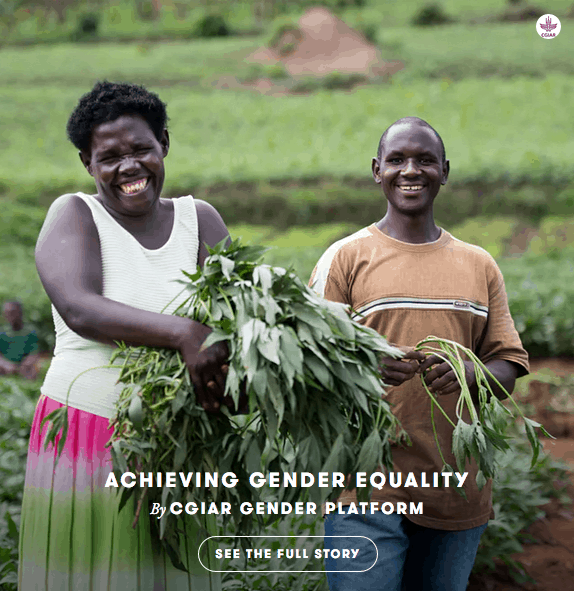 For IWD 2020, the CGIAR GENDER Platform proposes a campaign that makes the case for why gender equality is vital to achieving sustainable, productive and climate-resilient food systems. We want to show that gender equality is a prerequisite to achieving the proposed One CGIAR vision of ending hunger by 2030.
How can you be involved?
Because we want to talk about gender equality in a way that people can understand and can use, we are asking CGIAR centers/programs/platforms to share a short story from their Director General or Deputy Director Generals, Directors or others on this topic. We also encourage you to submit photos of yourselves (the submitter) and a couple of contextual photos, illustrating the story.
 On social media, we are hoping to prompt a participatory campaign, in which all CGIAR colleagues (and partners) can share aha moments of their own. This campaign will complement the UN theme and yearlong campaign – "I am Generation Equality: Realizing Women's Rights".
While these submissions will form the basis of the GENDER Platform's IWD 2020 campaign, we of course remain happy to share and amplify other content or initiatives planned by centers, programs and platforms for this occasion.
Campaign elements:
• Campaign page hosted by the CGIAR GENDER Platform featuring a selection of the submitted stories: Achieving Gender Equality for a Food-Secure Future
•  Newsletter from the CGIAR GENDER Platform
• Participatory social media campaign under #GenderInAg, #OneCGIAR, @CGIAR and @CGIARGender.
• Soft launch of the CGIAR GENDER Platform at the Nairobi Gender Summit (postponed)
Join and sustain the campaign on social media via @CGIARgender #GenderInAg #IWD2020 #OneCGIAR @CGIAR
The post International Women's Day 2020 appeared first on CGIAR Gender.